Square Flags
These strong and easily-assembled square flags are a great way to draw attention to your company with your graphic displayed proudly on the front.
Buy Square-Top Sail Flags Online
Square-top sail flags are rectangular mounted banners that can be used to draw attention to your product or service outdoors.
These flag banners come with a number of different bases to match the needs of your business. There are bases specifically for indoor use, beaches, grassy areas and even under car wheels.
Their weatherproof design means they can last for long periods outdoors, even in windy and rainy conditions. They are printed on a knitted polyester with mirror-image branding, meaning your design will be visible on both sides.
We also offer a number of other shapes of flags, including feather and teardrop-shaped designs.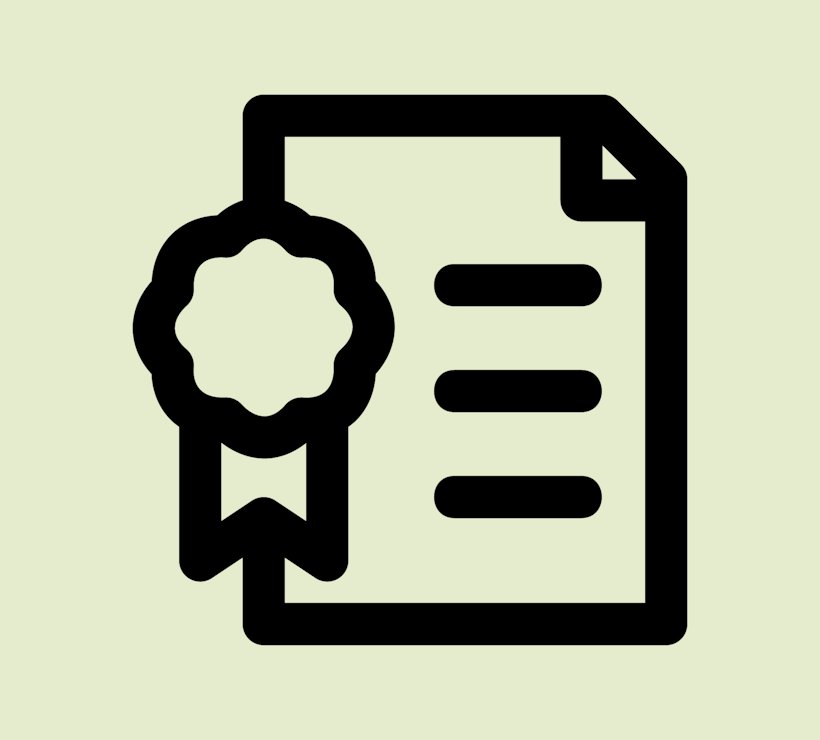 Professional Artwork Setup
All of these square-top sail flags are printed and finished in the UK. This means that we can offer extremely quick print turnaround and delivery times.
Our graphic design team can also assist you with artwork setup, helping you create the ideal artwork for the size of flag you have chosen. They can also completely design your flag from scratch if needed. Please see the graphic design service product in the accessories and extras sections for details on pricing.
These square-top sail banners are just one of our huge range of promotional flags. We also offer a large number of exhibition stands such as fabric display stands and pull up banners.
We also offer a large number of exhibition stands such as fabric display stands and roller banners.
If you still have any questions about rectangular flags please contact Display Wizard today.