Feather Flags
Feather flags are lightweight, durable and most-importantly very eye-catching; they are a great way to attract new customers to your organisation.
Buy Feather Banners Online
Feather flags, also known as feather banners, are a tried and trusted method of advertising outdoors.
These feather banners come in a range of heights – with options from small flags that attach to your backpack to large flags over 5m high.
Their attractive feather-style graphic is made from a high-quality, weatherproof polyester. This graphic allows for a mirror-image print to display your branding on. Your custom-printed branding is applied via a dye sublimation process, where heat and pressure from the printer guarantees excellent image clarity and vibrant colours.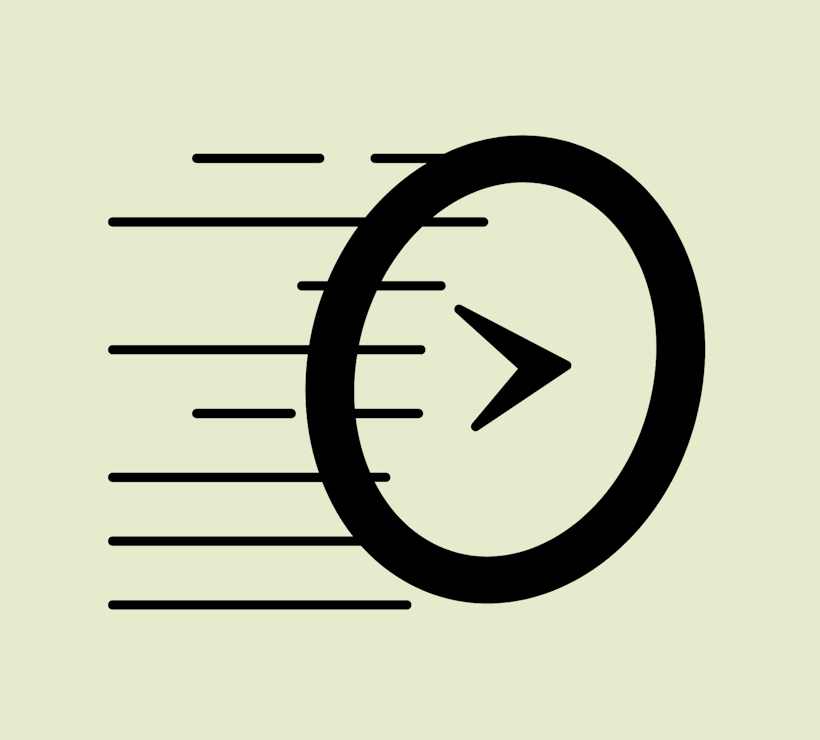 Quality Guarantee & Fast Delivery
We are proud to say our range of feather flags are printed and finished in the UK, a guarantee of quality that also means we can despatch them quickly if needed.
Our Promo Flag is our best-selling item in this range because – although cheap – it can withstand all types of outdoor weather conditions due to its strong yet flexible carbon/glass fibre frame. They are also very easy to assemble – simply push-fit the pole together, pull on the flag material and fit into the base.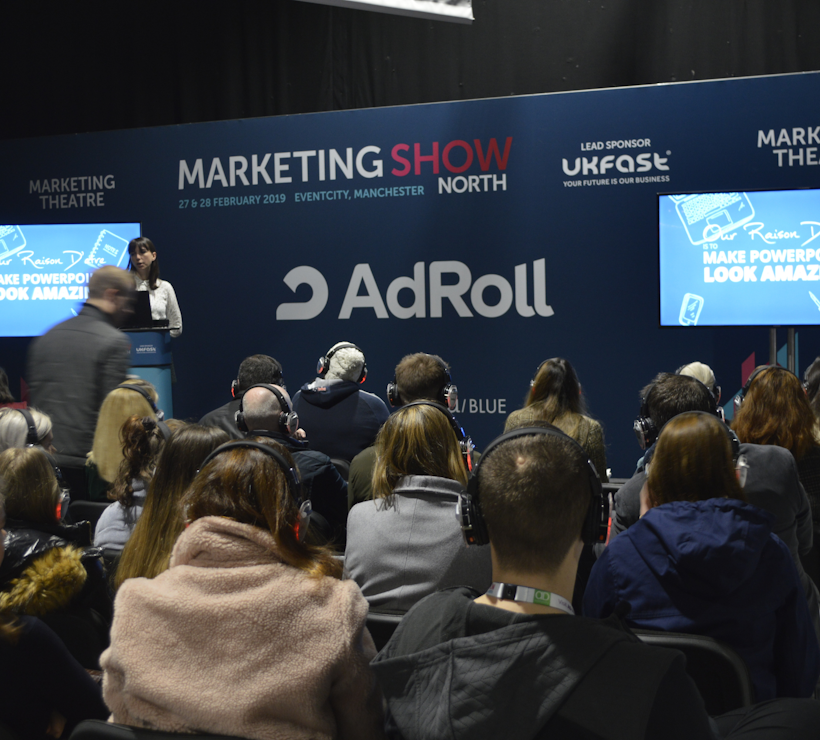 Where can you use a feather flag?
Due to the range of base options, these flags can be used for both indoor and outdoor events or more regular promotional use. The range of bases includes internal square bases for indoor events; outdoor weighted parasol bases for exposed areas; ground spikes for use on grassy surfaces or beaches; and even drive-on car foots for use in car showrooms and forecourts.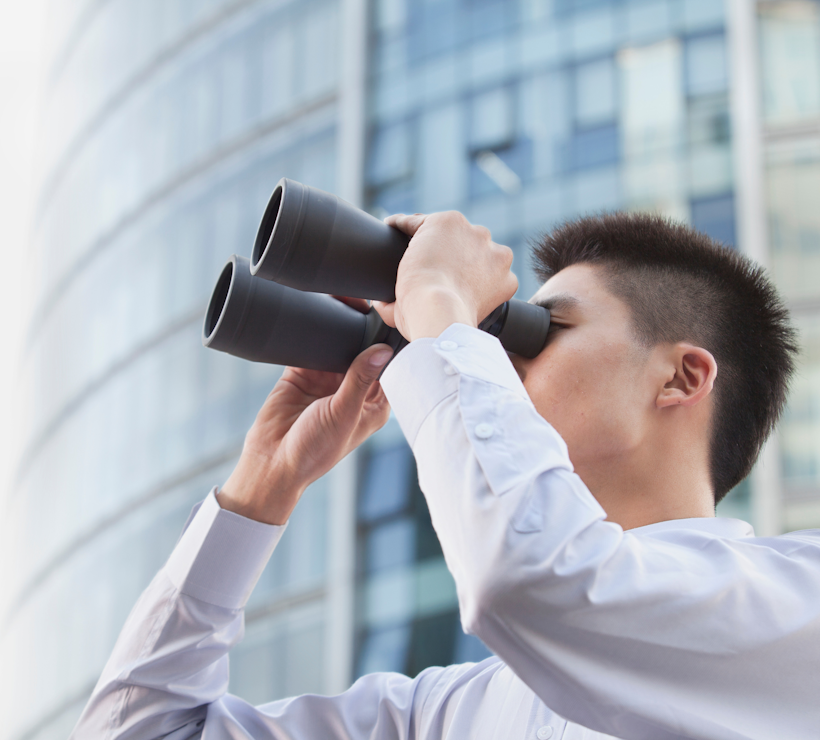 What's more?
Display Wizard have a team of experienced graphic designers who can assist with the design of your flag if required. By purchasing the graphic design service associated with the product, you will ensure your branding is set up correctly according to the required print guidelines.
Feather banners can be used in conjunction with any number of outdoor display stands.
Hoping to increase your indoor appeal as well? Our range of exhibition stands can boost your profile at events. We even offer a number of retail stands such as notice boards and logo mats.