Fixed‐Price Exhibition Stand Design & Build
We take care of everything, including your budget. An end-to-end service with a simple fixed price.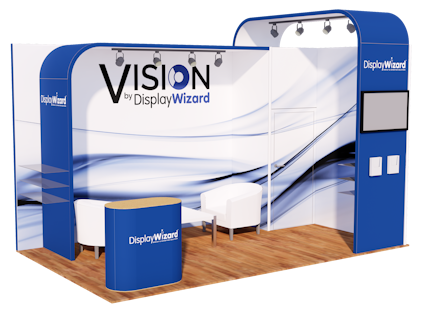 Fixed‐Price Exhibition Stand Design & Build
0-12 SQ/M
£399
per square metre
13-24 SQ/M
£349
per square metre
25+ SQ/M
£299
per square metre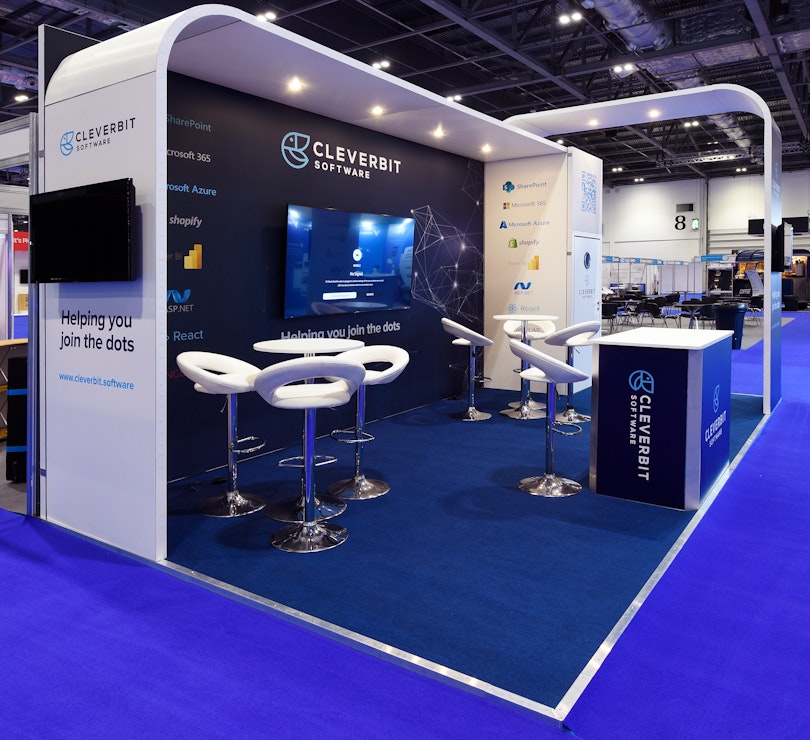 What's included?
Raised floor

Choice of carpet or vinyl

Hire of all structural elements

Full colour graphics to all visible walls

Lighting and cable management

TV screens with USB media players

Furniture hire

Project management

Full health & safety and risk assessment documentation

Build & breakdown

3D render of stand
Request a Callback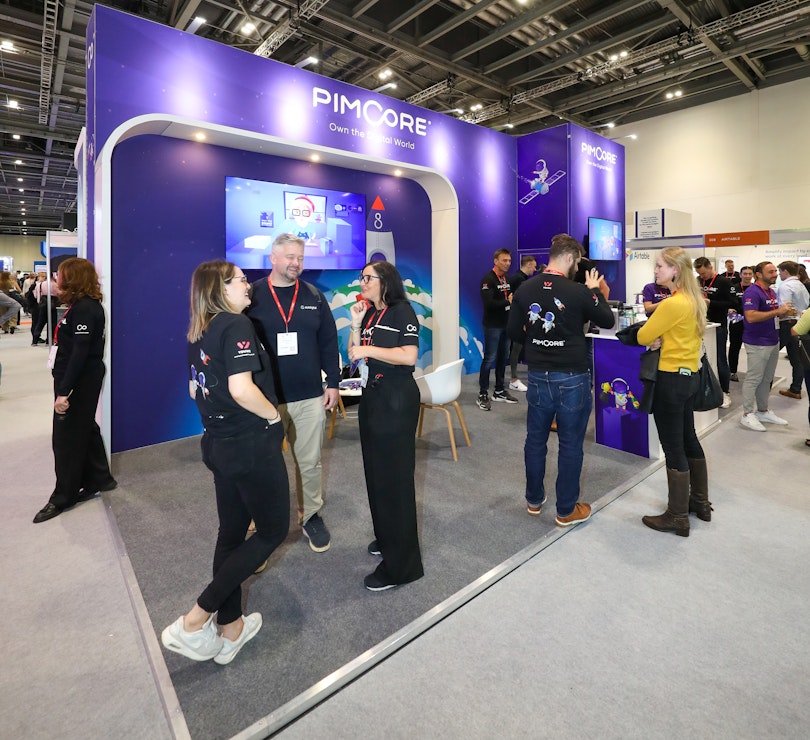 Bespoke exhibition stands - Vision exhibition system
Our 'Vision' system is a completely bespoke exhibition system featuring curved panels. Using your ideas as inspiration, we will create a custom exhibition stand for hire that will take your branding to the next level.
In addition to the frame and graphics, you can also choose to add a number of different types of flooring, lighting and other accessories to create an even bigger presence.
A bespoke exhibition stand can help you stand out from the crowd at a trade show – giving you the edge over the competition and increasing interest in your brand.
For a FREE 3D visual and quote for your exhibition stand, please get in touch today!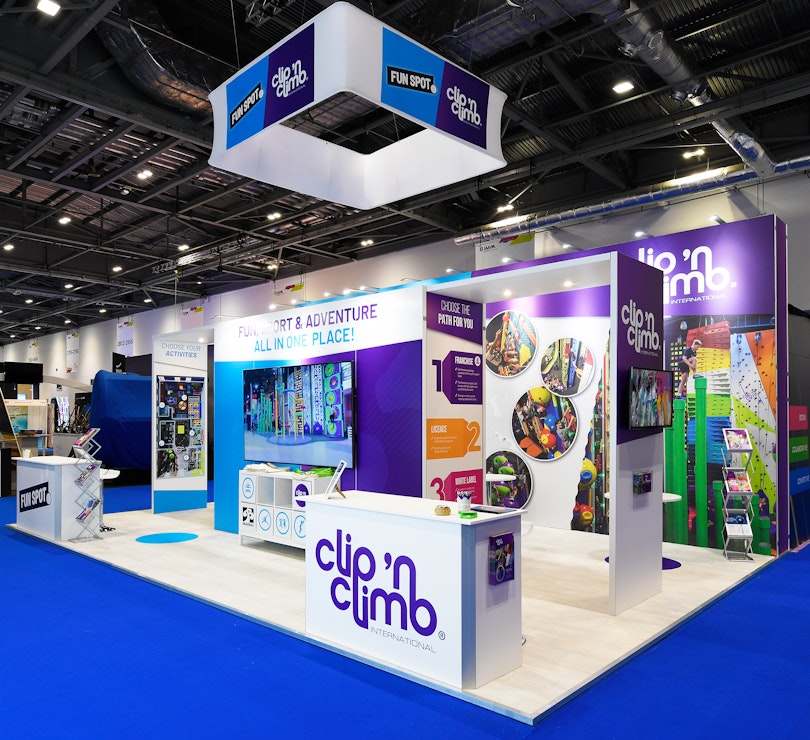 Modular, eco-friendly system
The Vision system is a versatile and eco-friendly display solution due to its 100% recyclable, modular aluminium frame.
Unlike traditional wooden stands our system can be assembled quickly and easily by our skilled fitters – meaning we can offer great-value fixed prices.
If you would like to be inspired by past examples of exhibition stands we have designed, please visit our exhibition stand design gallery.
If you are ready to take your exhibiting to the next level, Display Wizard's expert team of bespoke exhibition stand designers can help you achieve your goals. Get in touch today!
Exhibition stand design inspiration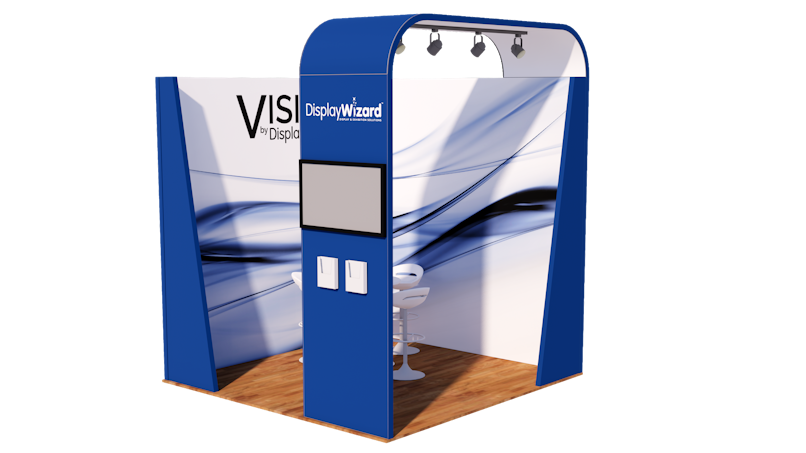 3m x 3m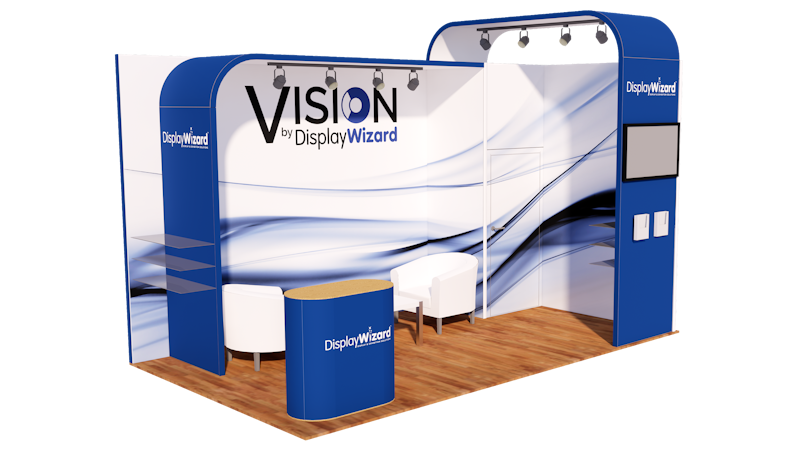 5m x 3m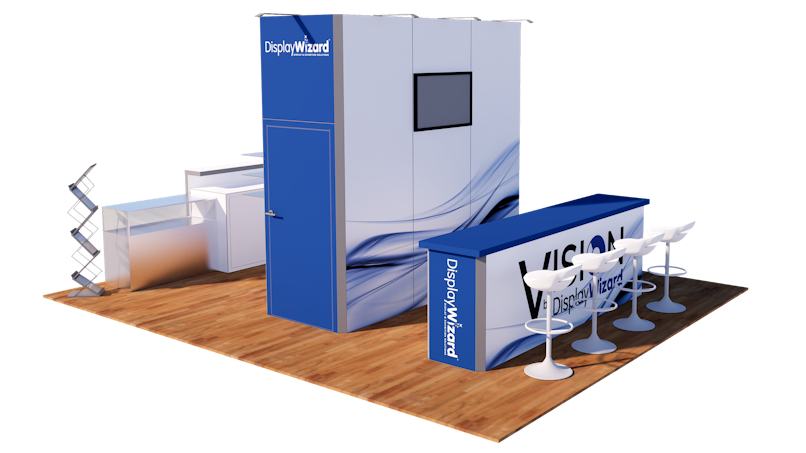 5m x 6m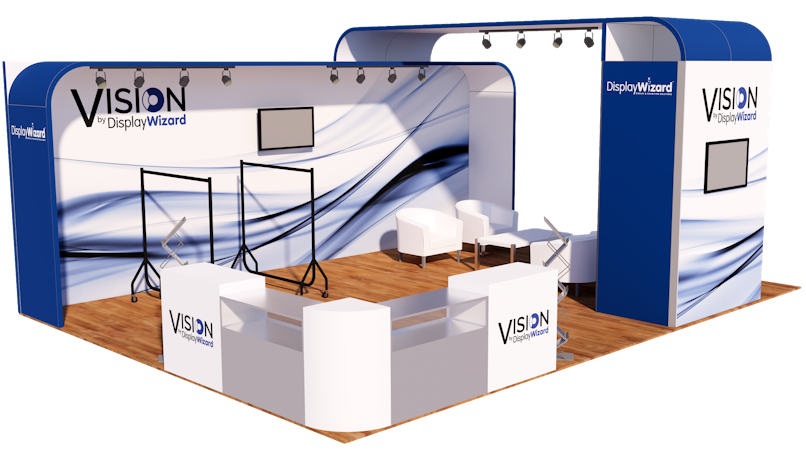 8m x 6m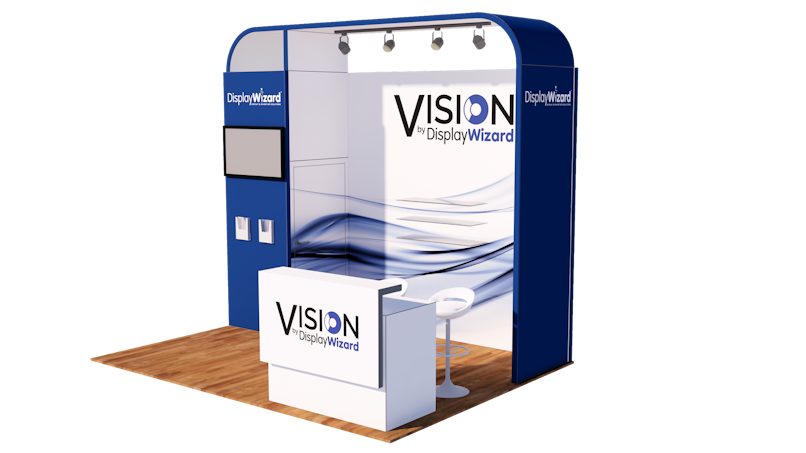 4m x 3m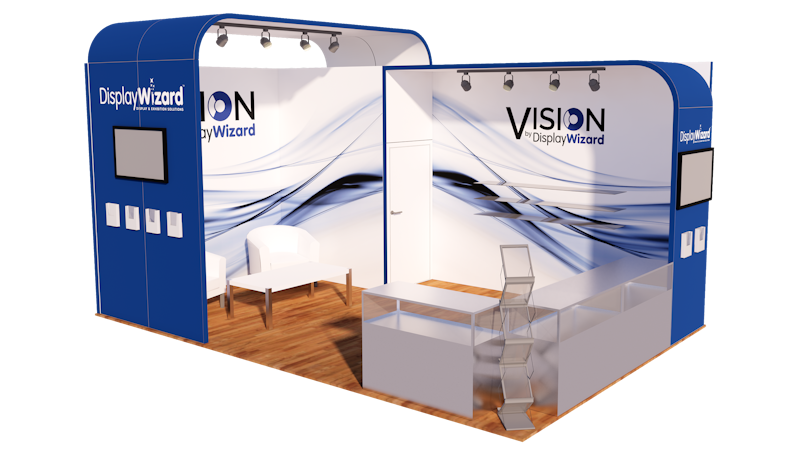 6m x 4m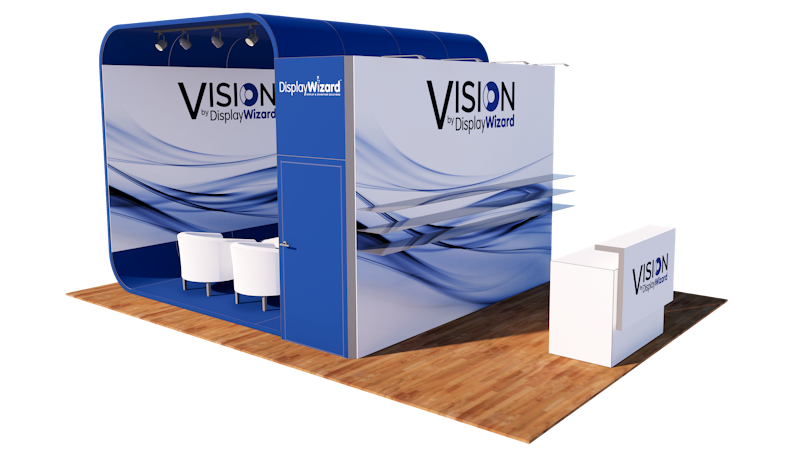 7m x 5m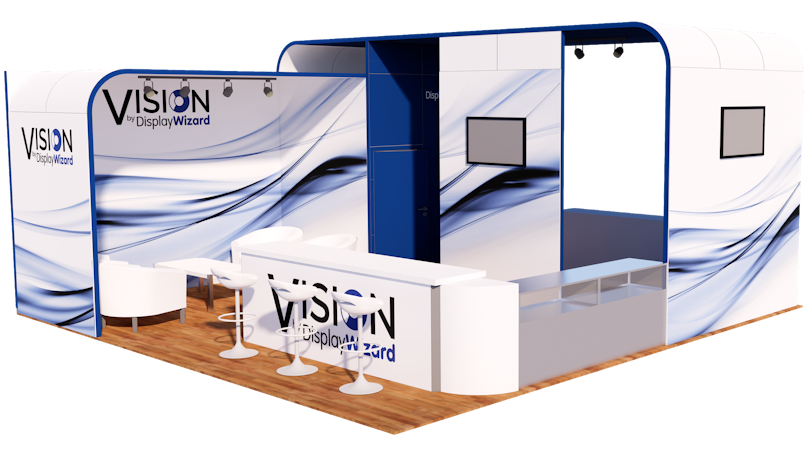 7m x 7m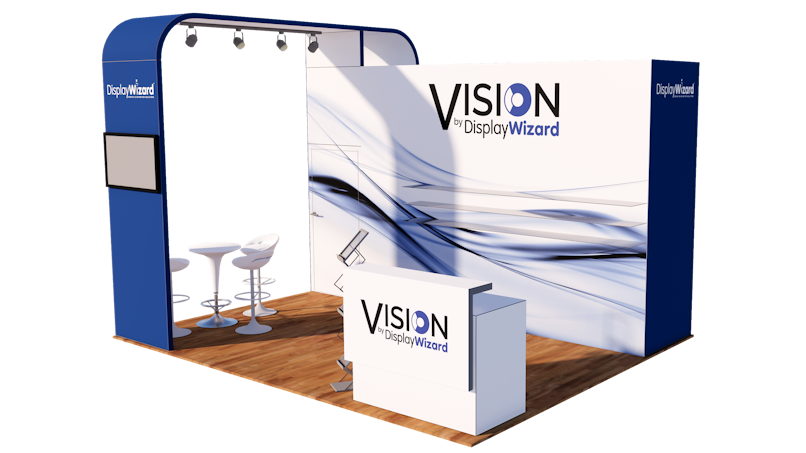 5m x 4m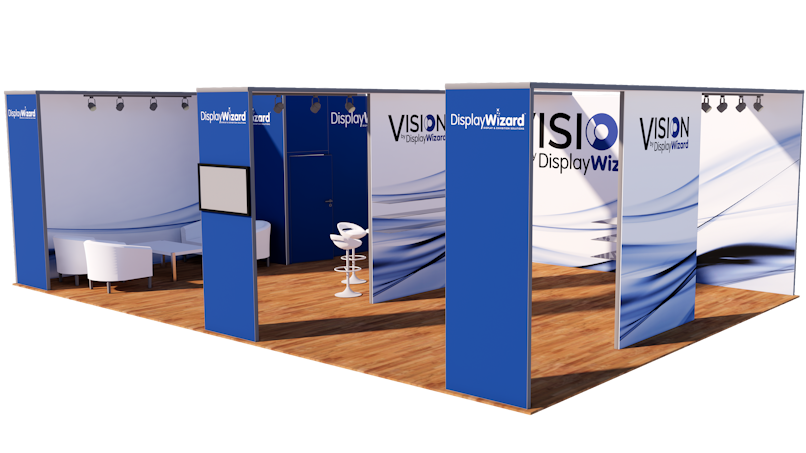 10m x 7m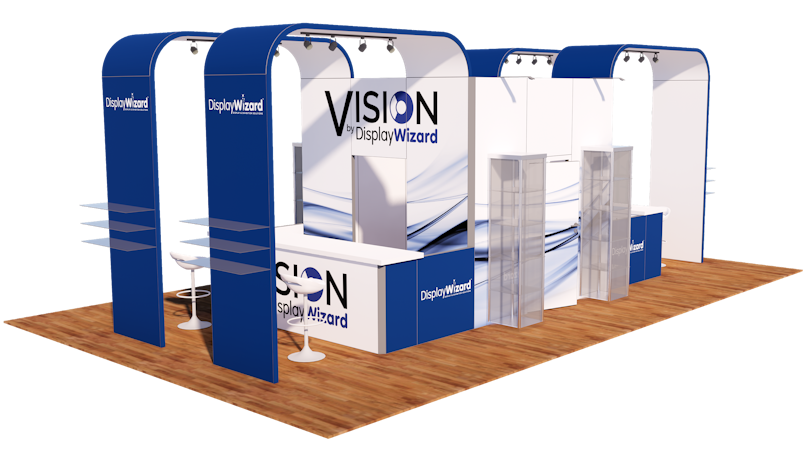 10m x 6m
Request a callback
Fill in your details, we'll be in touch!
Fixed‐Price Exhibition Stand Design & Build Gallery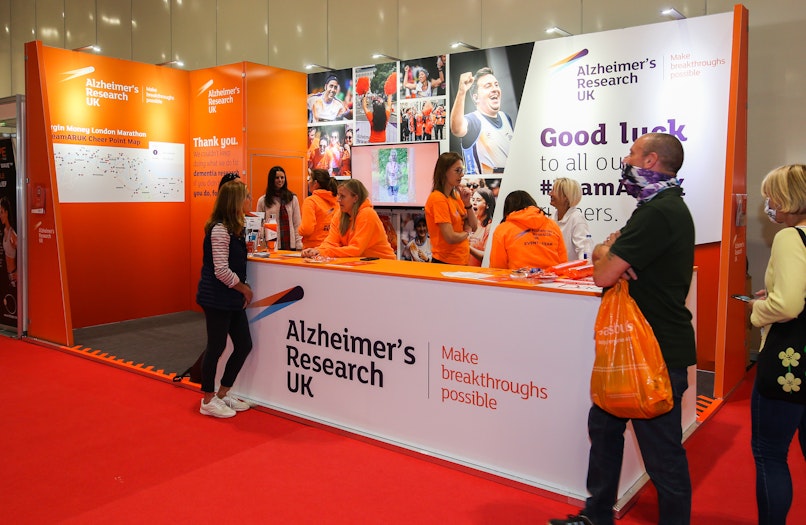 Alzheimer's Research UK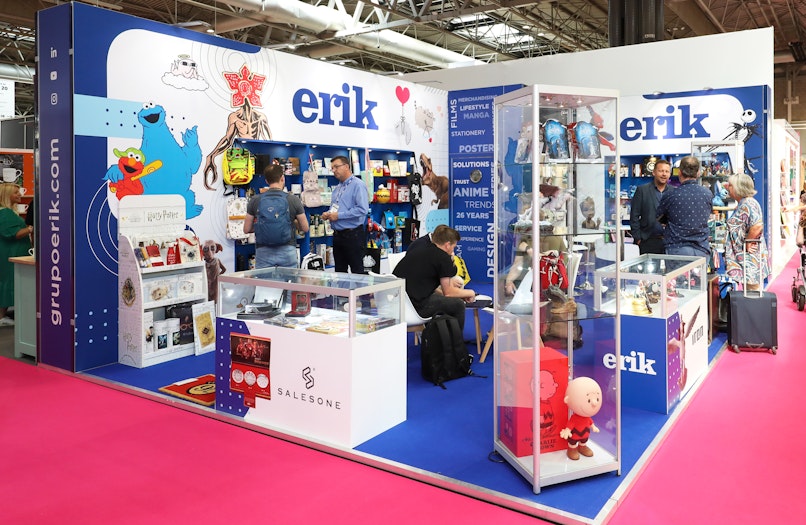 Grupo Erik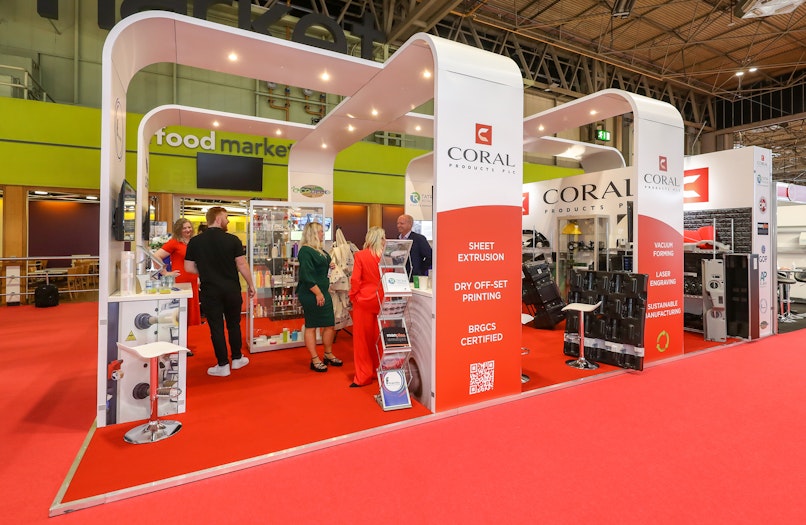 Coral Products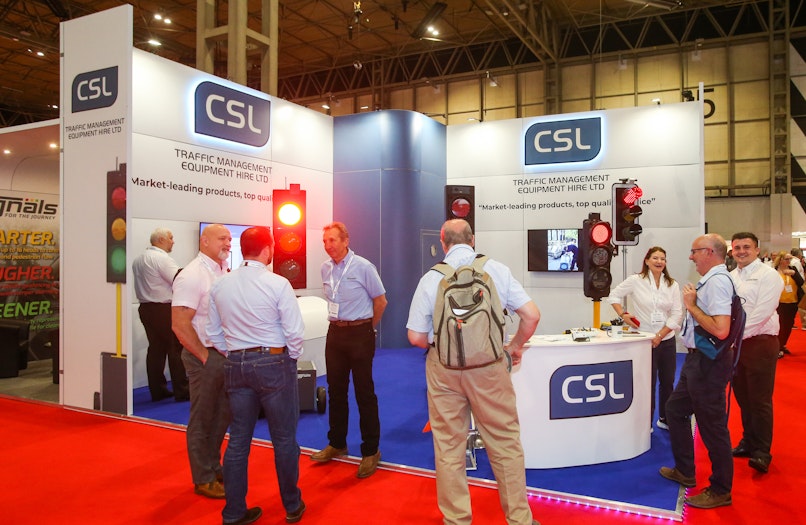 CSL
Nasty Juice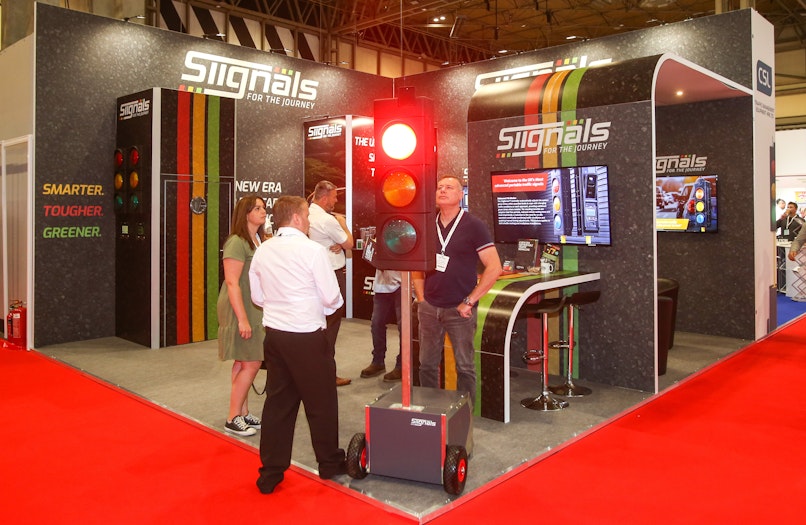 Siignals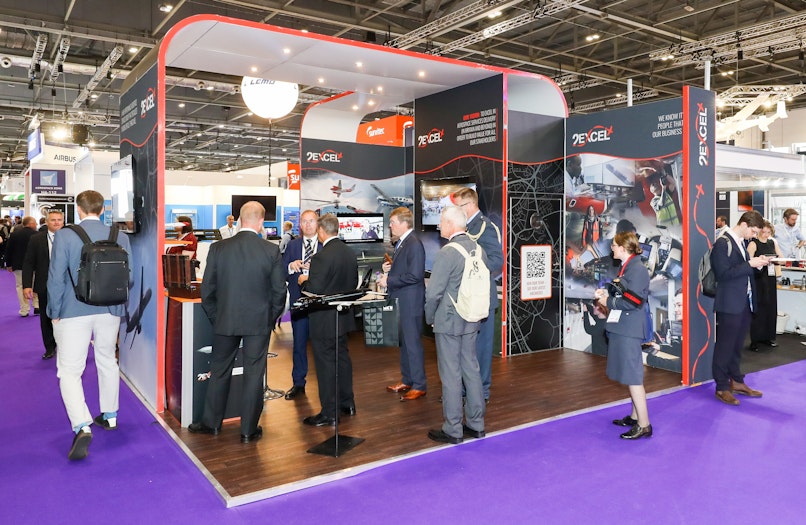 2Excel Aviation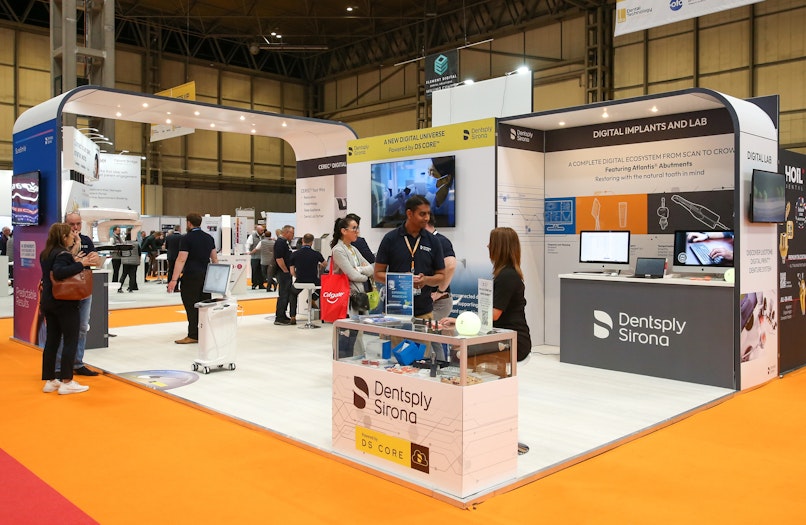 Dentsply Sirona
Exhibition stand hire FAQs
How much does a bespoke exhibition stand cost?
The prices for a bespoke exhibition stand depend on a number of factors around the features of the stand, stand build location and additional extras. The main factor for pricing is the size of the stand itself. Display Wizard's pricing is highly competitive, starting from £299 per square metre for stands over 25 square metre.
Display Wizard require 50% of the cost of the stand on order and 50% 1 week prior to the build date. With so many factors affecting the final cost it's best to fill out a form to request a callback to discuss specifics with our team. Please get in touch using the form below.
How will I know what my exhibition stand looks like before the show?
After you have supplied your requirements, our exhibition stand designers will provide a free 3D visual of your stand so you visualise how it looks for the event.
This render will be constantly updated throughout the design process, with your feedback taken into consideration and updated graphics for the stand when these are finalised.
Who will design the print artwork for the stand?
Display Wizard's team of graphic designers can design and format the large-format print artwork for your stand if required. Alternatively, we can supply the dimensions of the graphic templates for your design team to work on.
As large-format print specialists you can be assured that all artwork will be set up in the correct specification. We print in-house on high-quality digital printers for vibrant colours and impactful messaging.
Who arranges the documentation for the stand?
A custom exhibition stand requires a lot more documentation than a smaller exhibit, due to the requirements for additional electrical equipment, load-bearing structures and external contractors on site.
Display Wizard arrange all the required documentation for your event including a risk assessment, electrical requirement forms and any other documentation required by the venue or event organiser.
What if something goes wrong during the show?
We wish we could say there are never any issues during the show, but it's always a possibility due to the complex nature of these exhibits as well as staff/passers-by damaging the stands.
The project manager for your event will be there for the handover to your main contact, to talk you through how the stand works and to make sure you are 100% happy before the show. During the event, you will be able to contact the project manager who will be able to handle any issues that arise.
Can I reuse the stand for another show?
If you would like to use the same stand at another event, we can provide a quote to build the same or slightly modified stand for multiple shows.
We can usually provide better pricing for multiple events as we can store the stand safely and rebuild it without the need for extensive design/printing. Please specify if you require the stand for multiple events in the enquiry form.
Request a callback
Fill in your details, we'll be in touch!