Display Wizard was founded in 2004 and has since established itself as a leading provider of high-quality display solutions, dedicated to helping business, organisations, and events make a powerful impact through effective visual communication.
With a wealth of experience and a passion for excellence, our team of display experts are committed to delivering innovative and impactful display products that exceed expectations. This passion is reflected in Display Wizard being widely regarded as one of most reputable companies within the display and exhibition industry.
Some stats from our journey so far...
Over 50k banners made
Over 100k orders shipped
Over £500k in printing equipment
0000's of happy customers
Why Choose Display Wizard?
Why Choose Display Wizard?
Uncompromising Quality
At Display Wizard, we prioritize quality above all else. We partner with industry-leading manufacturers and utilize state-of-the-art technology to ensure our products meet the highest standards. From the durability of our materials to the precision of our printing and finishing techniques, we pay meticulous attention to detail, delivering visually stunning displays that are built to last.
Exceptional Customer Service
We pride ourselves on delivering exceptional customer service at every stage of your journey with us. Our team of display experts are knowledgeable, friendly, and always ready to offer guidance, advice, and support. We understand that each project is unique, and we take the time to listen to your needs and provide personalized solutions. With Display Wizard, you can expect a dedicated partner who is committed to your success. With a strong focus on maintaining long-lasting client relationships by going the extra mile, we now have a large base of loyal customers across a wide range of sectors, some examples include the BBC, Trustpilot, Bank of England and many, many more.
Versatile Display Solutions
Whether you're participating in a trade show, hosting a corporate event, or revamping your retail space, our versatile range of display solutions has you covered. From small businesses to multinational corporations, we cater to a diverse clientele, offering a wide array of options to suit your specific requirements. Our goal is to provide you with the right tools to make a lasting impact and achieve your objectives.
Industry Membership
Display Wizard is proud to be a member of the Event Supplier and Services Association (ESSA). As a member, we adhere to the highest industry standards and ethical practices. This membership demonstrates our commitment to professionalism, reliability, and continuous improvement. When you choose Display Wizard, you can trust that you are working with a trusted partner in the event and exhibition industry.
How does our relationship with ESSA protect you?
Display Wizard are members of ESSA, the Event Supplier and Services Association, representing contractors and suppliers of goods and services to the exhibition industry.
As members, Display Wizard are committed to providing service of the highest quality to our clients as detailed in the ESSA 'Quality Service Charter' below.
ESSA Quality Service Charter
All work or services will be carried out to an agreed specification and time-scale.

All work will be explained, costed and agreed.

All materials used will meet the required Industry Standards.

Health & Safety and environmental issues will have a high priority in every aspect of the project.

Member companies will only use workers who are experienced and competent to fulfil their role.

All enquiries will be dealt with efficiently and courteously.

All exhibitors working with an ESSA member is insured up to the sum of £100,000 per member engaged in exhibition installation works, supply of exhibition services and/or equipment. Please see the ESSA Bond for more details.
These assurances, plus the cover of the ESSA Association Guarantee to customers of Bond Members, set us apart from other Contractors and Service Providers to the Exhibition Industry. The ESSA Quality Service Charter is a statement of the minimum level of service and commitment that you will receive from any ESSA Member.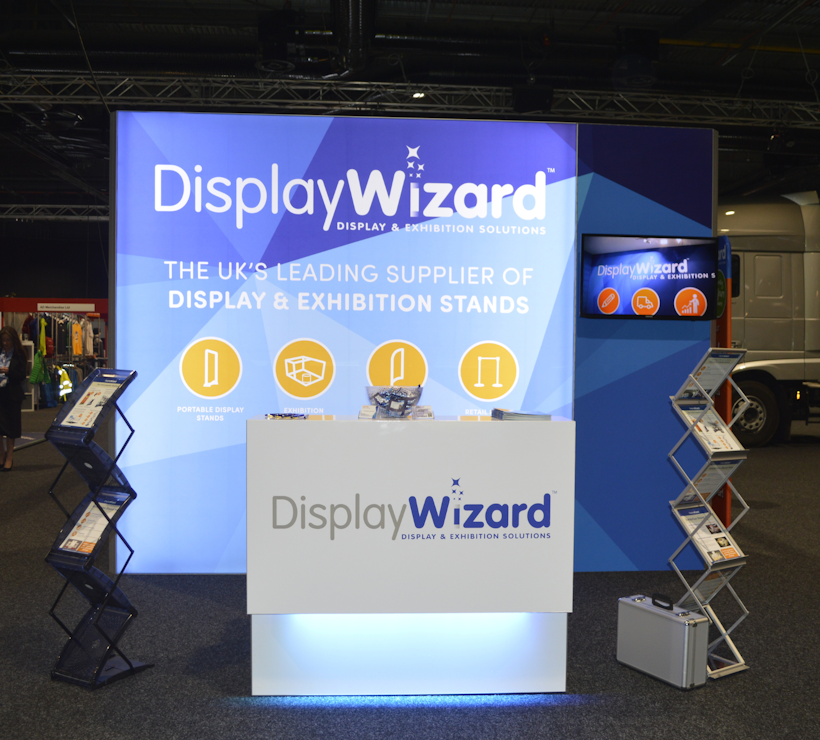 What we do
At Display Wizard, we understand that a well-designed display can make all the difference in capturing attention, engaging audiences, and achieving your goals. That's why we offer a comprehensive range of display solutions to suit a variety of needs and budgets. From portable exhibition stands and pop-up displays to modular exhibition systems and custom-built installations available to hire, we have the expertise and resources to bring your vision to life.
Our dedicated team works closely with you as an extension of your team, taking the time to understand your objectives, target audience, and brand identity. With this knowledge, we provide tailored solutions that not only meet your specific requirements but also create a lasting impression. From concept and design to production and delivery, we can guide you through every step of the process, ensuring a seamless and hassle-free experience.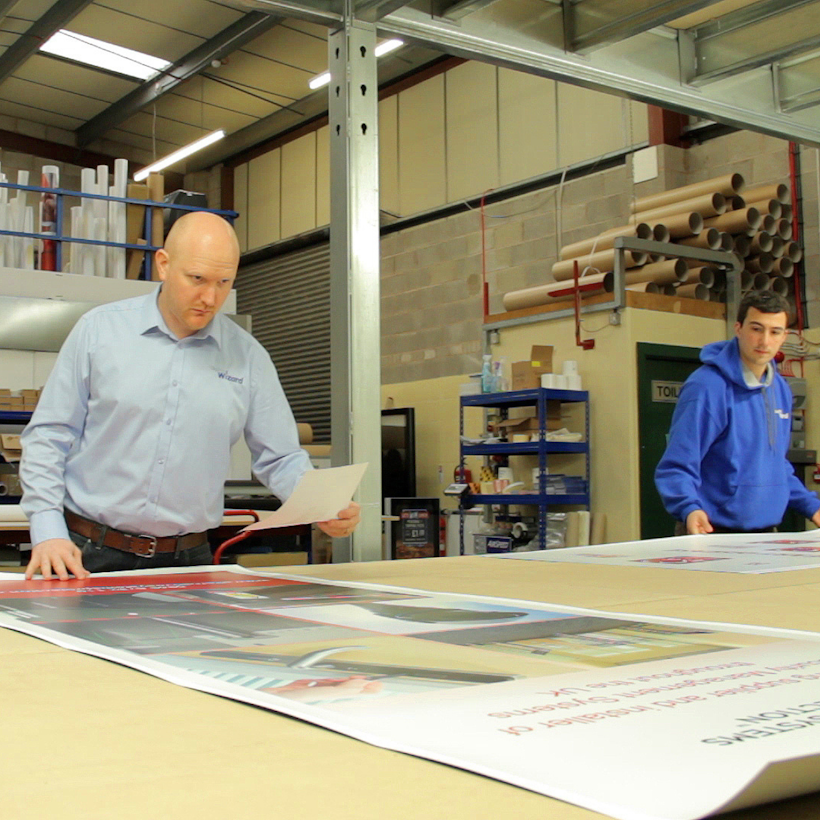 Join the Team
At Display Wizard, we're not just a team – we're a family of creative minds, innovative thinkers, and passionate individuals. If you're driven by a desire to make a difference and thrive in a dynamic, collaborative environment, then we want you on board.
Click to view our current open job positions

Stand Hire
For large-scale exhibitions, we offer a range of different stand hire services where we arrange everything from the design to the build and breakdown of your exhibition stand, with a free 3D visual and quote
Exhibition Stand Design & Hire
Discover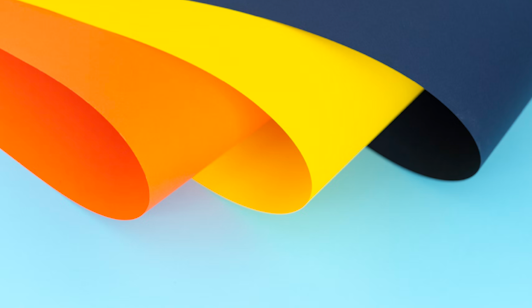 Marketing advice
We examine the latest trends across all marketing channels.
Advice & Guides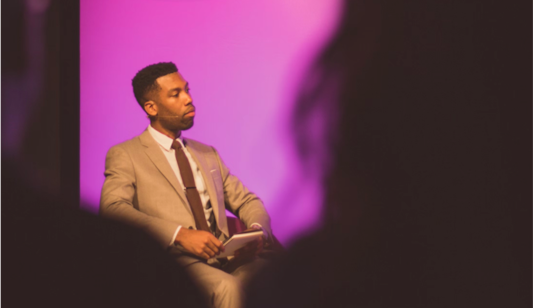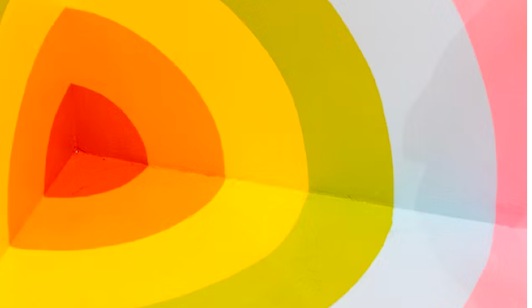 Resources
View our range resources to help you get the most our of your next event or show.
View Resources