Teardrop Flags
Feather flags are lightweight, durable and most-importantly very eye-catching; they are a great way to attract new customers to your organisation.
Buy Teardrop Banner Flags Online
Teardrop flags are a great way to make your business visible. Their attractive 'teardrop' shape can help take your branding to new levels.
These flags are printed using a 'mirror-image' method of printing. This means although it is only printed once, it has the reverse image on the back of the display.
We have a huge number of different base types, heights and shapes available. Take a look at the accessories on each display solution for more details. Some of the bases include ground spikes, parasol bases, internal cross bases and drive-on car foots.
These flags are highly wind-resistant, tested to withstand use even in windy areas. You can have peace of mind that they will last for long periods in the wind and rain outdoors.
We also offer a number of other shapes of flags, including feather and square - shaped designs.
Unlike many other suppliers, Display Wizard are proud to say that all these flags are printed and finished in the UK. This means that we can offer very fast print and delivery lead times if ordering to a UK address.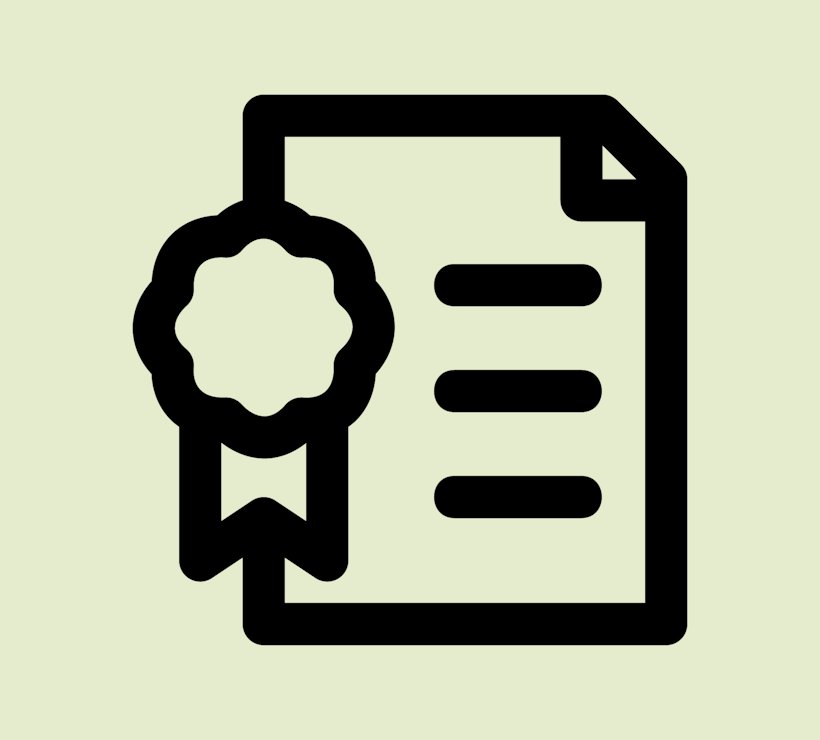 Professional Graphic Design Service for your Teardrop Banner
Our graphic design team can also help you set up the artwork to the correct dimensions or even design the entire display from scratch! Please see the graphic design service product in the accessories and extras sections for details on pricing.
These teardrop banners are just one of our huge range of our other outdoor display stands such as advertising banners and pavement signs.
If you have any questions, please contact one of our friendly team today.