Collecting as many leads as possible at a trade show is not the same as generating qualified leads.
In fact, the quality of attendees was found to be the most important factor when choosing to exhibit at a trade show with 64% of selecting it as a major consideration.
There are some businesses where quantity is enough, but for many exhibitors looking to develop new business, quality will make or break their event.
How should you qualify leads at a trade show?
Who's Looking at Your Stand?
If you've got your exhibition marketing right, and you've positioned your brand correctly, then you may well get a lot of footfall to your stand at a trade show.
But not all this footfall will necessarily consist of potentially valuable leads.Trade shows work as much for the curious as they do for devotees. If you're stand design is attractive, you're going to get visitors who are just exploring, or looking for whatever freebies or promotional material exhibitors are giving away.
Qualifying your leads at a trade show, then, requires certain strategies and behaviours before, during and after the event. It involves getting to know the wants and needs of these visitors, and considering how your product or service can fit these requirements.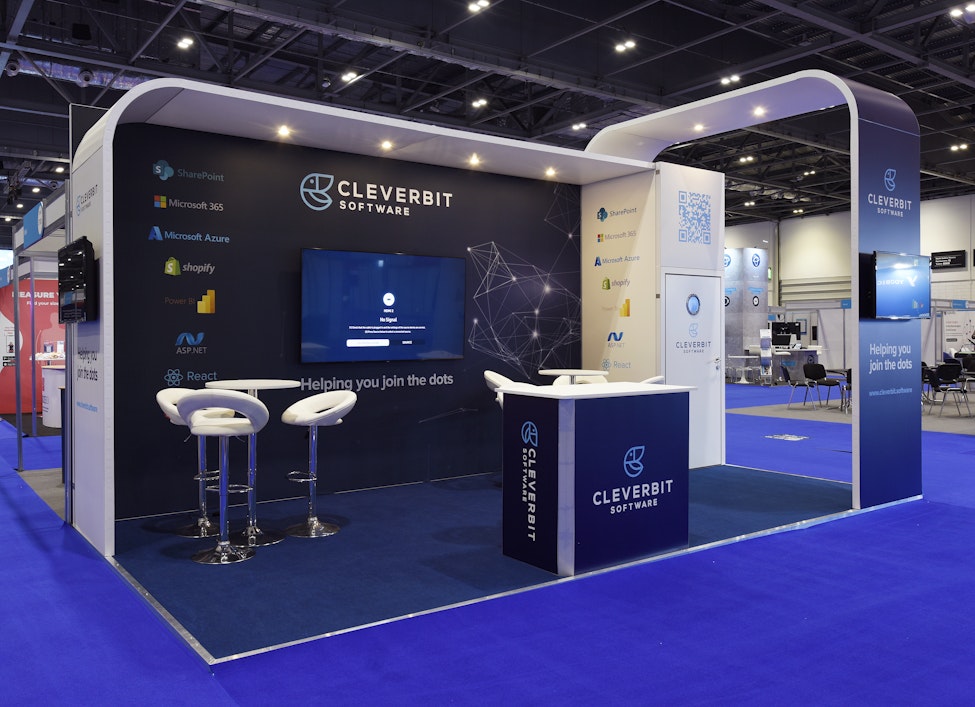 Your Pre-show Strategy
It has to start, obviously, with you selecting the right show for your brand and business. Positioning is vital.
This should broadly present you with the right kind of audience and therefore a source for promising leads.
Next comes your pre-show marketing. You want to raise awareness that you'll be exhibiting at the event, so make sure you let the right people know with targeted communications.
If these channels are appropriate to your audience, you should already be on the right path to getting qualified leads, with genuinely interested visitors researching your company before you even meet at the event.
How to Act During the Trade Show
Trade shows are interactive events. You attract an audience to your stand, but the real value is in how you then communicate with this audience on a personal level.
This type of relationship-building is critical in qualifying leads.
How your team behaves matters. If they are too zealous in their enthusiasm to attract visitors this can be counterproductive. Being overly pushy puts people off.
It is better to invite passersby onto a stand by appealing to their sense of curiosity rather than directly trying to sell to them.
Running a product demo, for example, is a much less demanding way of encouraging people to visit your standOnce you've got your visitors, it's important to ask them the right questions. These questions be open-ended and tailored to the visitor's specific needs, avoiding yes or no answers. Ask them about the challenges their business faces, or what issues are holding back their business from developing.
Only when you've listened to them should you then explain the benefits of your service or product.
Even if someone is not a likely lead, always stay tactful and polite. Maintain eye contact, and if they clearly don't want to know more, offer some of your marketing material and invite them to discover more about you in their own time.
This type of engagement strategy means that when you collect details, you have a clearer picture of who the person is, what area of business they are in, and specific ways your product or service can help them.
Make sure you record detailed notes whilst you are collecting these leads – these will help warm up the lead during your follow-up – a name and contact details alone aren't enough to work with!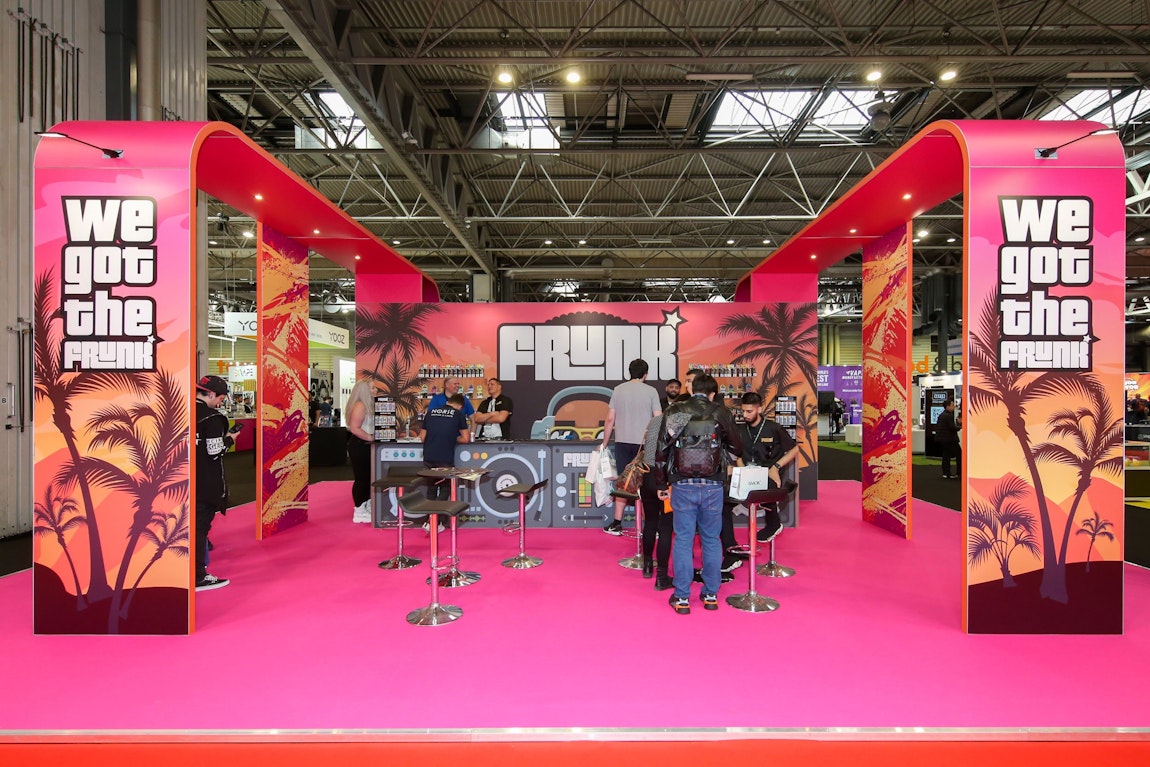 Following Up to Qualify Trade Show Leads
The final piece of your strategy in qualifying leads comes with following up the contacts you have made after the trade show.
Alongside the notes you have recorded, conduct data analysis of the information you've gathered from stand visitors. The more you can break this data down and pinpoint relevant entries, the easier your lead qualification will be.
This is a cost effective means of refining the number of prospects you will need to follow up on.
Do your research based on the information you have, so that when you make your follow-up calls you know as much as you can about who you're calling.
Be patient with the process. The first contact may not give you all the information you need to score your lead effectively. Where your lead doesn't respond a way they expected, this doesn't always mean they cannot qualify in some other way.The type of follow-up is also vital – 81% of exhibitors use email to follow up their trade show leads, but the most engaging methods are undoubtedly a phone call or face-to-face meeting.
Information is key. Build rapport and gather knowledge.
Don't Drop Your Lead
The lists of leads you compile from trade shows can have lasting value.
Yes, there's always the urge to find new shows to attend try and generate new leads, but sometimes those older lists can yield qualified leads. They may have not been at the right stage of their buying cycle when you first followed up with them.
Timing is everything. While prompt follow-ups are vital, qualified leads may take longer in some instances.
If the visitor opted-in to receiving your communications, add them to your email newsletter or schedule up a follow-up call when you think they may be in a position to move forward.
The prospect will no doubt appreciate if you remember details about their requirements, and – as long as you aren't too persistent – will be happy to re-engage with you at a later date.
Prioritise Quality over Quantity
It can be tempting to declare a trade show a success if you manage to secure a large number of leads, but the reality is if they are not properly qualified, these will be largely useless.
At a trade show, make sure you are asking probing questions, listening carefully to the answers and recording these in detail for your after-show follow-up.
Time is precious at a trade show, and neither you nor your visitors will want to waste it. The questions you ask visitors can help qualify potential leads, and create a targeted strategy for engaging with them post show.
Ultimately the success of a trade show comes down to the ROI of the event, and well-qualified leads are an important step to ensuring you turn footfall into new customers.