Whether needed for an office, school or anything in-between, a notice board is a tried and trusted way of communicating effectively with large groups of people.
However, there are a huge host of options when choosing which a notice board, which is why we've put together this handy buyer's guide to help you make the right choice!
Contents
What is a notice board?

Why use a notice board?

Types of notice board

Fire Safety and Quality Considerations

Notice Board Alternatives

Which supplier should I choose for my Notice Boards?
What is a Notice Board?
This may seem obvious, so you may want to skip ahead, but believe it or not there is some confusion on the definition of a notice board.
A notice board is a type of display used mainly for featuring notices , using a range of different materials such as felt backboards, whiteboards, paper sheets, chalkboards and glass. Because of the different board materials, the means of displaying these messages can vary between paper notes that can be pinned to the backboard to written notices using a marker pen.
Notice boards can be seen in a variety of different settings where there is a need to communicate more effectively – from office boardrooms through to classrooms, as well as for organised homeowners to display family notices in their kitchens!
What other names are there for notice boards?
Bulletin Boards

Announcement Boards

Display Boards

Memo Boards

Poster Boards
Why use notice boards?
Notice boards are found in a range of settings – but what makes this type of display so popular? Listed below are some of the advantages of using a notice board:
Communicate More Effectively
Many people have a visual memory, meaning a written notice on a board will remind them of a work deadline, event or business strategy far more effectively than through verbal communication.
This, of course, also applies to educational environments, such as school classrooms, lecture theatres and training centres where whiteboards, flipcharts and glass writing boards are particularly effective for aiding a lesson.
De-Clutter your Workspace
If you are someone who finds their workspace cluttered with various reminders and post-it notes, a notice board could help you arrange your notes in one easy-to-manage place.
This will help your workspace look more professional and allow you to quickly and practically find information when needed.
Update Visitors with News and Events
Another use for a notice board is to display news, events and other important information to visitors. Schools, churches and government buildings often use outdoor noticeboards to update visitors with important information such as opening times and special events.
Pin boards are commonly seen inside reception areas and public spaces to act as a space for community members to post job adverts, lost and found notices and much more.
Variety and Versatility
From weather-resistant outdoor notice boards to innovative glass writing boards, there are a huge range of notice boards available
So where can a notice board be used? Here are some popular uses, although feel free to get creative with where you use them!
Schools, Colleges and Universities: Classrooms, hallways and external

Offices: Boardrooms, meeting rooms and reception areas

Churches, Libraries and other Public Buildings: Outdoor info areas and community notice areas

Households: Kitchens and hallways (remind the kids to tidy their rooms!)

Shops: Special offers and promoting events

Hotels: Lobbies and dining areas
With so much to choose from, we've put together a quick guide on the different types of notice board:
Types of Notice Board
Pin boards are our most popular type of notice board as their felt backboard design allows for notices to be attached and removed easily.
Our selection of pin boards come in a range of different felt fabric colours or even with a simple cork design. Mobile Noticeboards are available if you need a wheeled solution, as well as Eco-Friendly Noticeboards which are constructed from a high proportion of recycled material.
We also have a range of FireAdept noticeboards, which comply with certain public building regulations and tamperproof frames if you want to secure your notices from being removed or altered by the public.
A fantastic feature of these pin boards is that certain unframed versions can be butted together to create extra large display walls when needed.
Advantages
East to pin notices

Wall fixings included for wall-mounted versions

Unframed versions can be joined together
Whiteboards are often seen in educational settings such as schools, colleges and universities, although are also a useful tool for business with meeting or training rooms.
Many of these whiteboards are magnetic making them also suitable for attaching notices as well as for writing notices. Eco-friendly, mobile and swivel options are available, again with various sizes and edge colours available.
Advantages
Drywipe surfaces won't smudge or stain

Wall fixings included for wall-mounted versions

Magnetic options available
Using attachable paper pads, flipchart easels are often seen in educational and office environments for giving presentations and tutorials.
With wheeled and magnetic backboard options available, flip charts look professional and are handy for conducting training sessions on the move.
With many flipcharts including a whiteboard backing, they provide an ideal mix between removable paper notices and an easily-erased whiteboard surface.
Advantages
Fixed and removable notices can be applied

Lightweight for delivering training sessions on-the-go

Magnetic options available for attaching notices
For a 'step up' in professionalism and customisation, a glass writing board could be the right solution for you.
The coloured glass writing boards can be written on with regular drywipe pens, but have a more high-end appearance making them well-suited to office and boardroom environments.
The coloured glass options also mean you can match the board to your corporate branding.
Advantages
Innovative design

Coloured glass options

Ideal for boardroom environments
External noticeboards, also known as outdoor noticeboards, can be left outside in all conditions to provide passers-by with key information.
Often seen outside churches, schools, libraries and other public buildings, these external noticeboards come as either freestanding or wall-mounted versions. They are all lockable to protect removal or vandalism, with shatterproof PETG showcase areas for displaying your information.
These are also useful for shops, restaurants and pubs to display secure messages on special offers and even menus.
Advantages
Weatherproof designs

Lockable to prevent vandalism

Most are IP certified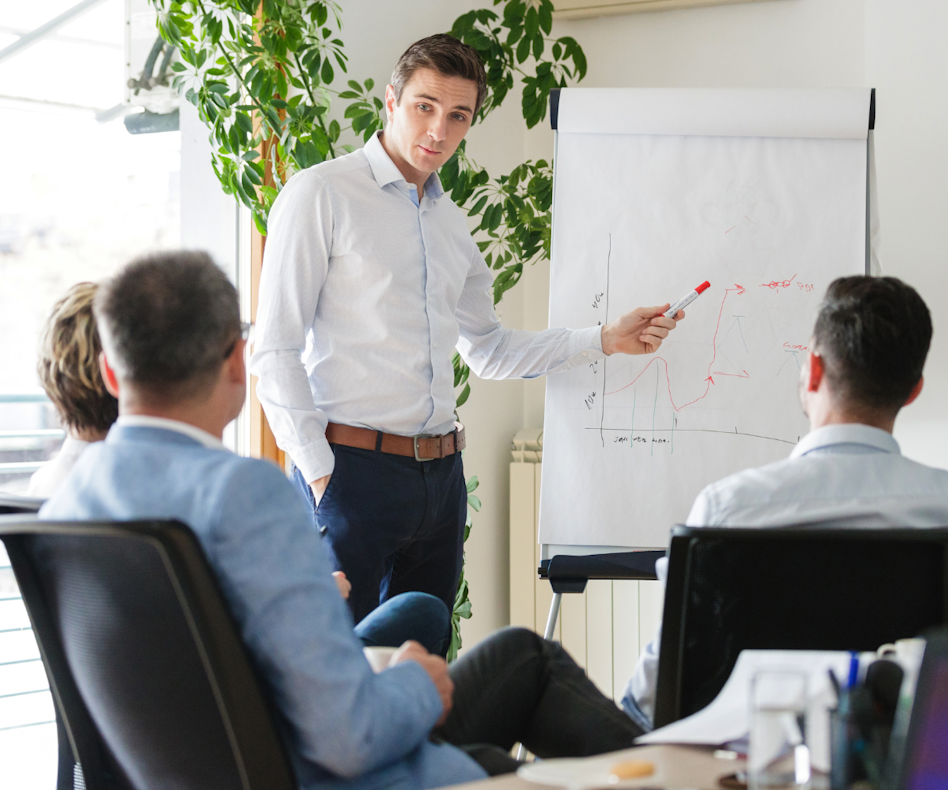 Fire Safety and Quality Considerations
As noticeboards are often used in public buildings there are a number of safety issues to consider in order for the boards to be compliant with certain regulations. The most problematic of these is around pin boards with regards to fire safety.
According to European and British law, all notice boards mounted in sensitive areas such as corridors, stairways and entrances must be tested and classified according to European Reaction to Fire test BS EN 13501-1 regulations.
All our FireAdept noticeboards have classified as Class B according to the European Reaction to Fire test BS EN 13501-1, meaning they will pass all safety regulations.
Another mark of quality, which may be required for other public institutions is the classification for external noticeboards to be suitably weather-resistant. The IP55 Certification is the official standard to show a product is resistant against dust and water ingress, meaning a product is suitable for prolonged use outdoors. The majority of our external noticeboards carry this certification
Alternatives to Notice Boards
If you are looking for a slightly different application, you may find a different display is what you need.If you want a lightweight, highly portable notice board for exhibitions, take a look at our range of display boards – foldable display stands that can display hook-fastened notices.
Our range of poster clip frames are a great solution for displaying single posters and can be easily changed using the clip frame mechanism.
Our poster and menu cases are a more secure means of displaying a single posters or menu inside or outside your premises.
Our freestanding poster frames are again for single posters or notices, without the need for a wall-mount.
Which supplier should I choose for my notice boards??
With over fifteen years in the display and exhibition industry, Display Wizard are one of the most reputable companies in the UK.
Hardware guarantees on noticeboards

Noticeboards manufactured in the UK

Fast & low-cost UK mainland delivery
For all your notice board enquiries please get in touch with Display Wizard today – we are always happy to help!