Office Display Stands
Keeping your office looking professional is important for staff morale as well as impressing visitors and potential clients.
Take a look at our range of displays for use inside an office, reception areas, meeting rooms and marketing suites.
Please contact one of our friendly team today for any more information or support.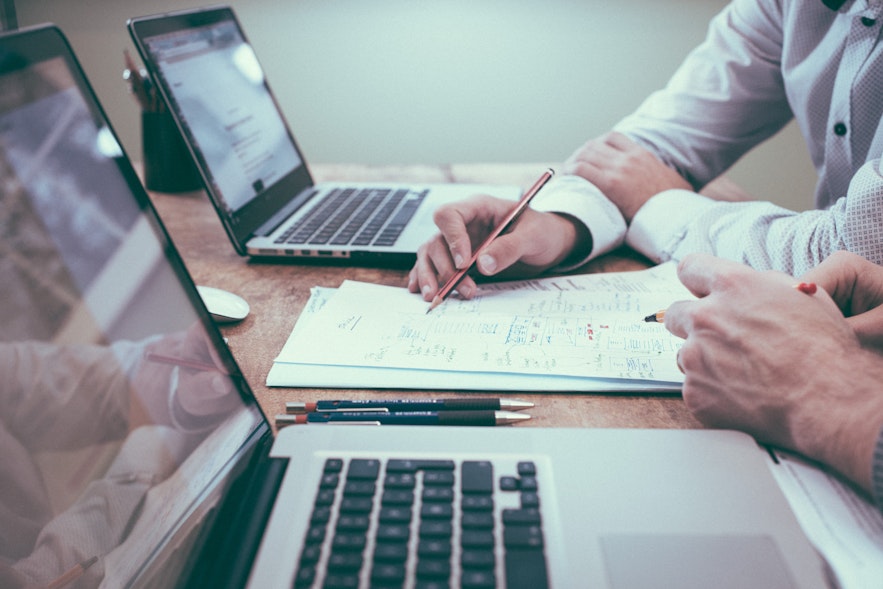 Displays for Office Areas
The appearance of a company's offices, reception areas, meeting rooms and marketing suites are very important for creating the right tone for your business – both in keeping your employees happy and impressing new visitors.
Because of this, the display equipment needs to be regularly refreshed within your business – both to keep staff morale high and portray your business as on the cutting-edge of that particular industry.
Display Wizard design and print all our display and exhibition solutions in-house to maintain high quality standards. We know that a business is only as good as its appearance and that's why we work closely with our customers to find and design the right display solutions for their needs.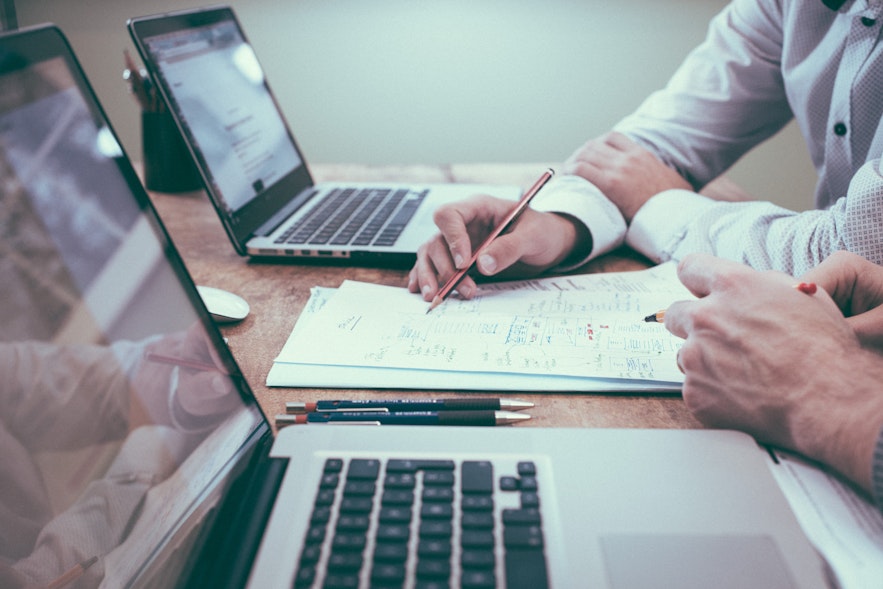 Popular Displays for Offices, Reception Areas, Meeting Rooms & Marketing Suites
These are just a few of the multiple display solutions we offer for office areas, for help choosing your stand please contact our friendly team!