Education Display Stands
Display Wizard offer a range of display stands for educational establishments such as schools, nurseries, colleges and universities.
From educational whiteboards to printed displays, our selection can help freshen up your premises and keep your students happy!
If you have any questions regarding the displays below, please contact our friendly team today!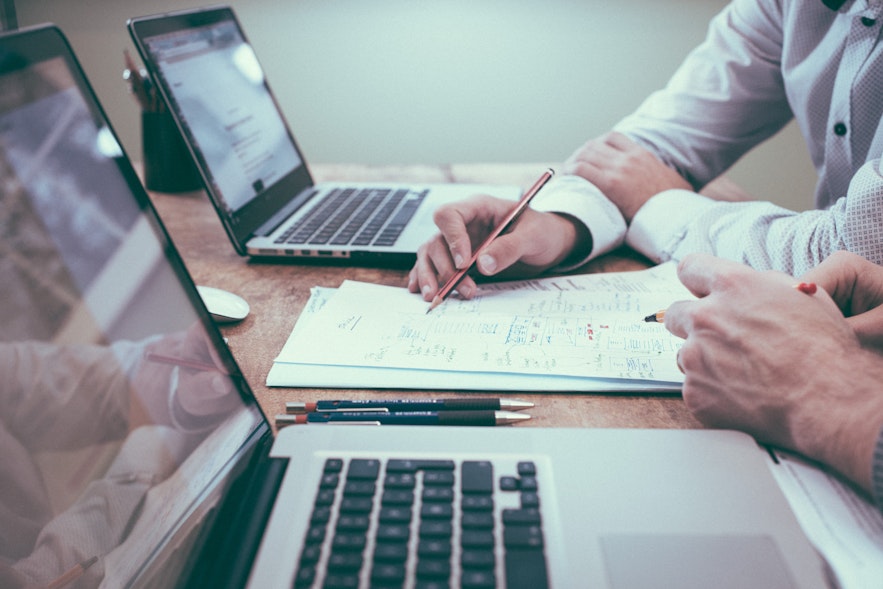 Display Stands for the Education Sector
Schools, nurseries, universities, colleges and other higher education facilities all require display stands for keeping their premises looking professional as well as promoting open days and other events.
As experts in large-format print, Display Wizard have supplied every size of school and college in the education sector and understand the safety requirements for these displays. With many educational industries operating on stricter budgets we understand that value for money is more important than ever.
The education sector is constantly changing with new technologies and the display industry is adapting with these changes to make sure schools and universities are equipped with the very best display equipment. Most of the displays found on our website can be used for the educational sector, but some of the most popular displays can be found below.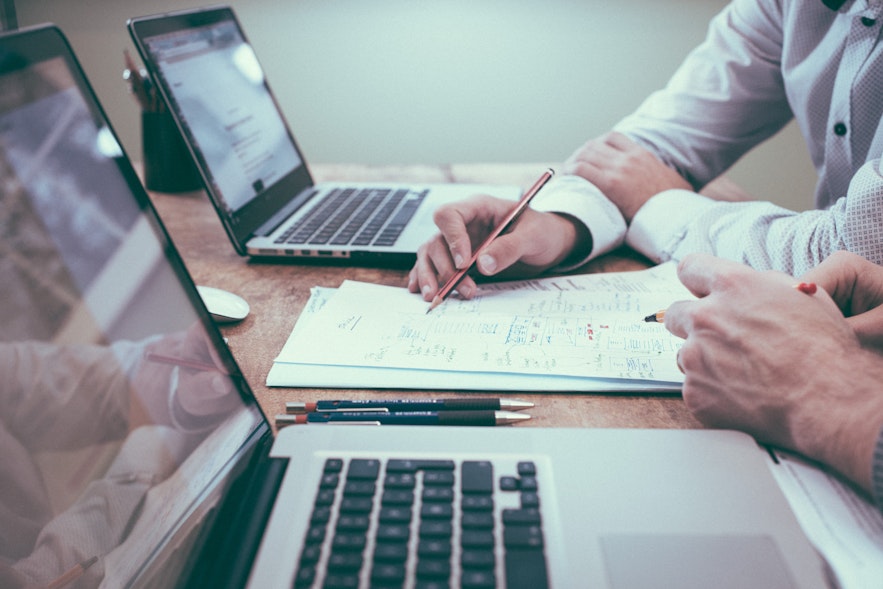 Popular Displays for Schools, Nurseries, Colleges and Universities
Educational organisations need a huge range of display equipment both for attending trade events as well as for use on their premises. Here are some of the most popular displays:
These are just a few of the display options for the education sector, for more options please contact us!