External Noticeboards
Our weatherproof and durable external noticeboards are ideal for schools, churches and local councils displaying information outdoors to visitors, staff and pupils.
Buy Outdoor Notice Boards Online
Our quality selection of outdoor notice boards are well-suited for use outside schools, churches, colleges and even for offices and restaurants.
They are available in an extensive array of sizes and colour. Due to their security and compliance with safety regulations, they are particularly well-suited for the educational sector.
We also have a wide range of pin boards for display requirements indoors.
Our outdoor noticeboards and showcases come with secure, lockable frames and weatherproof cases. They are available with sunk posts, surface posts or fixed directly into the wall.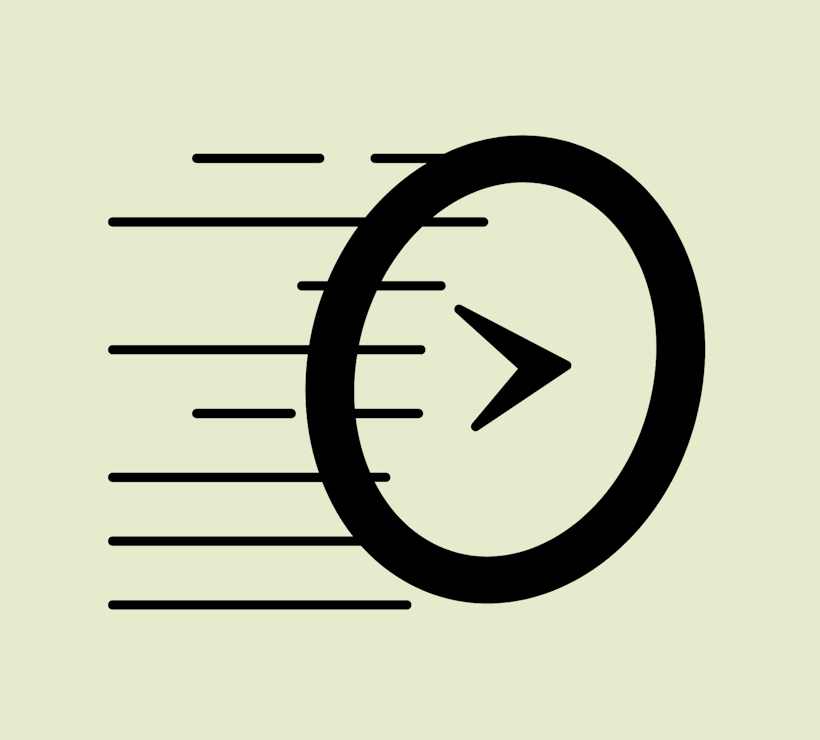 Fast UK Delivery by Courier
Buy online with confidence, with fast UK shipping and international delivery available.
These outdoor framed sign boards can be used for displaying bulletins, school notices or company updates.
Are you interested in one of our other types of notice board? If so, please take a look at our full selection of notice boards, which includes our innovative Glass whiteboards for internal use.
Alongside our selection of indoor and outdoor noticeboards, we have a massive range of display stands suitable for schools, offices and churches such as display boards and pop up banners.
If you would like any more information on our range of outdoor display boards, feel free to contact the Display Wizard team.