AV Stands
AV media stands are a fantastic way of displaying media in a professional manner. These stands can fit monitors between 22' - 50' and are well-suited to trade shows, marketing suites, reception areas and classrooms.
Buy TV exhibition stands online
AV exhibition stands are a great way to showcase your company video at an exhibition, trade show or other promotional event. Buy with confidence online.
TV trade show stands are a great piece of display equipment for showing corporate videos, informational media or just to keep your branding looking fresh and modern.
They can fit monitors between 22' - 50', whilst some also have a branded display area which can aid your brand recognition.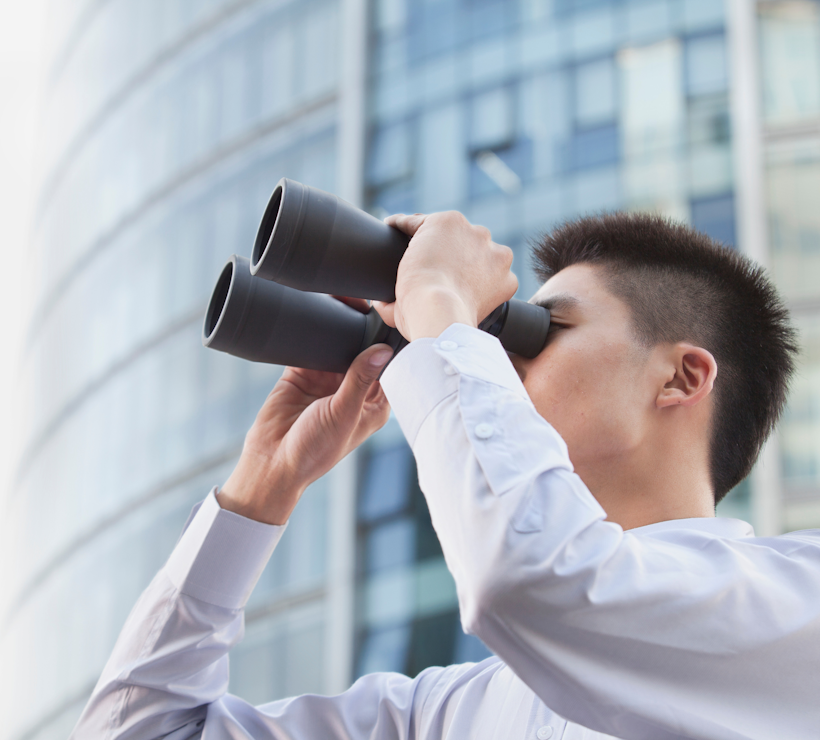 Looking for something else?
TV stands are just one of the huge range of exhibition stand solutions we offer. Why not check out the rest of our range of exhibition stands, or even our exhibition stand design and hire service. Alternatively, take a look at one of our retail stands such as poster frames or logo mats.
If you would like any more information or are unsure of any of the details here, please contact our UK-based sales team directly!