Fire Rated Noticeboards
Affordable and safety regulation compliant fire rated notice boards, ideal for the educational sector.
From £30.00
From £45.00
From £162.00
Buy Fire Resistant Notice Boards Online
Our durable and cost-effective fire rated noticeboards are ideal to display posters and notices in a workplace, office or educational environments where safety regulations need to be adhered to..
These notice boards comply to Fire Retardant standard Class (0) and are certified to BS EN 13501-1 and BS476, Parts 6 and 7. These noticeboards are recommended for use in corridors, escape routes and large unsupervised areas in public buildings and institutions.
A range of different colours, sizes and frame types are available meaning you are bound to find a product right for your business.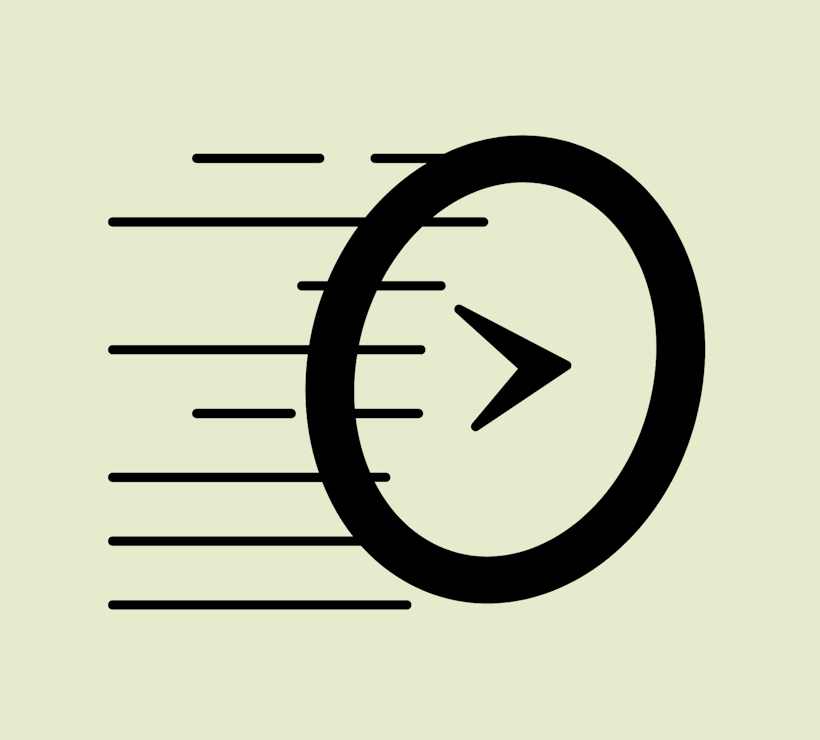 Fast UK Delivery by Courier