The power of trade shows, events and exhibitions cannot be overlooked when it comes to generating leads. In 2017, almost a quarter of B2B marketers allocate 10-20% of their marketing budgets to exhibitions.
Consider this also:
Almost every marketer asked stated that they found "unique value" from trade shows over other marketing avenues.

The overall three goals for exhibitors are: brand awareness, lead generation and relationship building.
In those stats, lead generation is an interesting one. How exactly do exhibitors gain these leads? There are numerous ways to do it. One extremely popular method is providing attendees with free gifts. It's not uncommon for delegates to come home with bags of items ranging from mouse mats to USB sticks.
We recently asked exhibitors what they frequently gave out to attendees and if they helped in securing sales or tangible leads. The results were quite interesting.
No leads for free
There seemed to be an overall consensus that free gift items were helpful in engaging with the public in attendance, but had a mixed reaction when it came to lead generation.
Some respondents stated that items that are useful after the trade show has ended are worth investing in. One person mentions USB sticks as their best item. Other items include a bag hook to hold a woman's purse on the table.
These are common staples of the exhibition circuit. But are they effective in generating leads, or at the very least, the right leads?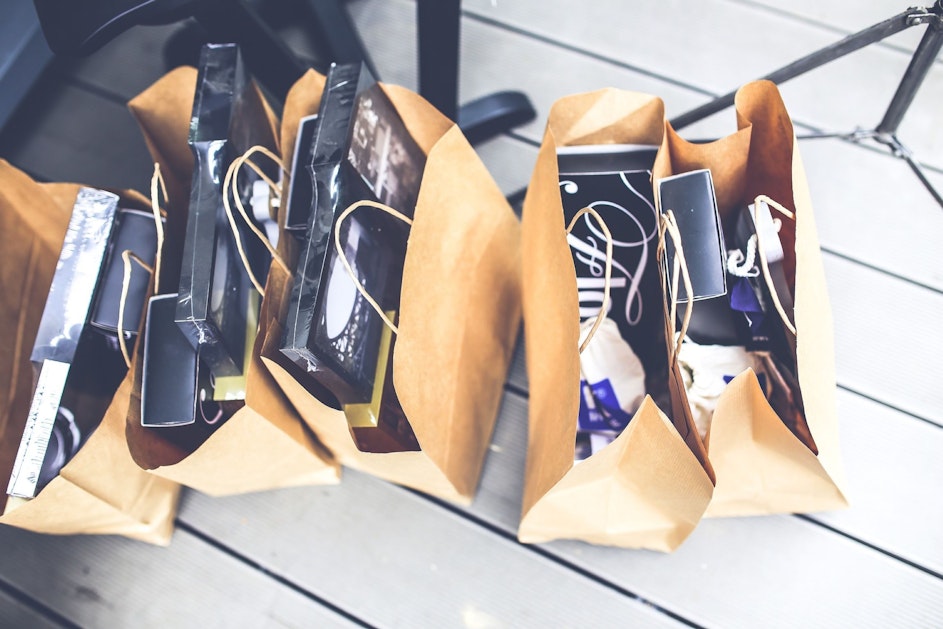 Others don't think so.
For example, CEO of Gillware Inc, Bryan Gill stated that whilst conferences can be a great place to build a brand, they are "a fairly bad place to actually get big lists of leads…"
Adding to this, Sean Byrnes, who founded Flurry, agreed that there doesn't seem to be a relationship between "giveaways and quality leads." He goes on to say that the best leads are based on quality demos and follow ups in the days after the conference.
Gill also added that the most successful giveaway of his company was a white paper on SDD data recovery that highlighted consumer benefits. This engagement led to talking, discussions and new relationships with SDD manufactures.
This suggests giveaways can sometimes be a good thing, however it's important to consider what you are giving away. And one of the most powerful things to give away is your own engagement. Jon Aston, CMO for Rent, stated:
"The most successful trade show exhibits I ever attended or produced provided an experience that engaged attendees in the product/service in a way that was entertaining, educational, relevant and meaningful. What prospects leave the booth with, ideally, should serve as a reminder of that experience – something they will want to hold onto, and something they will use every day in doing their job."In essence, the best course of action filtered down from professional exhibitors seems to be the following:
Recon your audience before show time. Effective lead campaigns should already planned ahead of time.

If giving something away, ensure it's useful to the potential lead. Something that will provoke interest. Draw people in with quality, not quantity.

Engagement. Real, genuine engagement.
If you need help with any aspect of exhibiting your business at a trade show, simply download our free Trade Show Expert Guide or get in touch with us today.