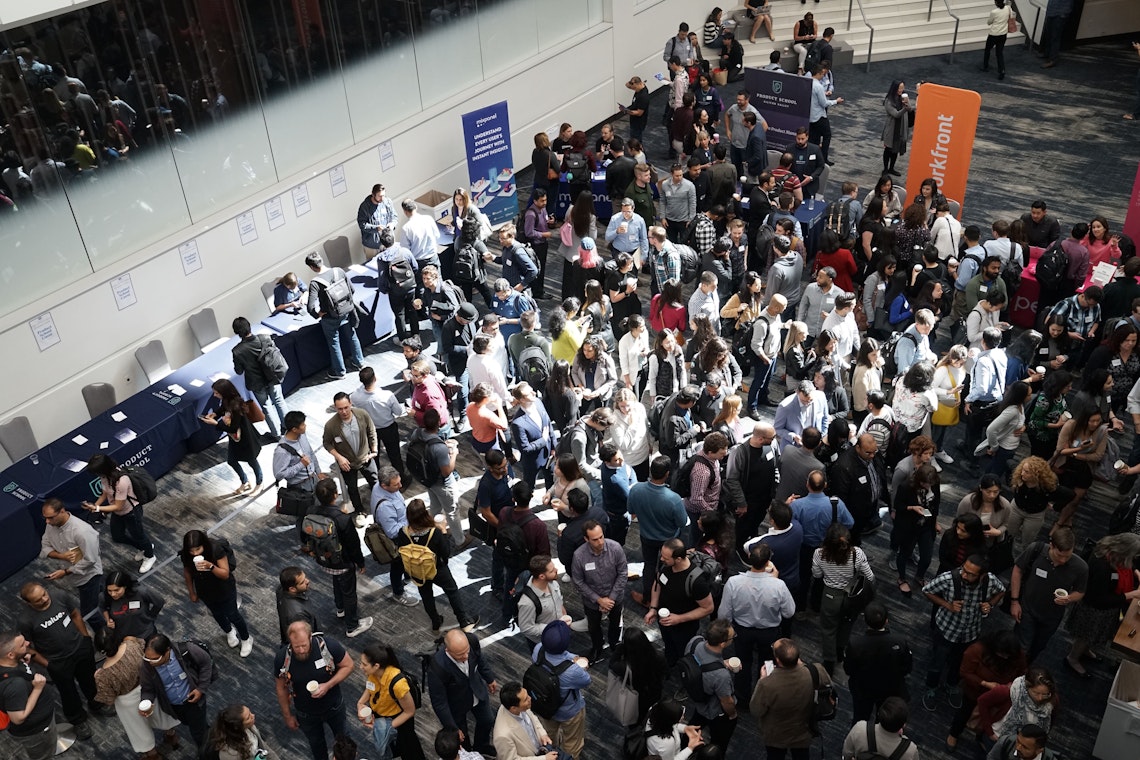 In no particular order, please see our list of the top 10 retail and hospitality trade shows in the UK:
Spring Fair
The Spring Fair describes itself as an 'all-encompassing sourcing marketplace' and it certainly lives up to this. The show encompasses 16 different sectors, including Beauty, Fashion, Jewellery, Gift , Houseware, and Retail Solutions to name a few.
With 56,000 visitors and over 2,500 UK and international exhibitors, this show should be on every retailer's calendar!
Autumn Fair
The sister trade show to the Spring Fair, the Autumn version offers the same huge range of exhibitiors from a wide array of sectors. Held in September it is a fantastic show to help you get ready for the Christmas season.
This show offers 200,000 new products as well as a fantastic opportunity to connect with new suppliers and clients.
Retail Business Technology Expo
The Retail Business Technology Expo caters for both retail and hospitality organisations looking for the right tools, solutions and advice on how to best run their business. They offer free conference sessions alongside the 400+ suppliers exhibiting at the show.
This show is also co-located with the Retail Business Design Expo and Retail Digital Signage Expo, both of which are mentioned below.
Retail Business Design Expo
This annual expo taking place in Olympia, London is the leading event for innovation and inspiration in retail design, marketing, branding, visual merchandising, architecture and shopfitting. It caters to a wide range of sectors including retail and hospitality, but also organisations such as design consultancies, shopfitters and architectural services
The free conference facility features speakers covering retail design and branding, shopper and visual merchandising.
Retail Digital Signage Expo
The Retail Digital Signage Expo is a dedicated event featuring a huge range of suppliers to the retail and hospitality industry, from screens, kiosks, software providers and content management through to video walls, media players, networking solutions, installation and more.
With the three shows, Retail Digital Signage Expo, Retail Business Design Expo and the Retail Business Technology Expo all co-located, it is a brilliant one stop trade show for a wide range of retail and hospitality needs.
Scotland's Trade Fair Spring
Hosted at the Glasgow SEC, Scotland's Trade Fair Spring takes place over 3 days, with over 500 companies exhibiting and over 5000 visitors in attendance. There are four main sectors represented: Home & Gift, Fashion & Accessories, Craft and Food & Drink.
There is also Scotland's Trade Fair Autumn, which follows a similar format, but with a little more focus on Christmas market products.
Internet Retailing Expo
Also featured in our Top 10 eCommerce Show list, due to the boom in online shopping the Internet Retailing Expo is hugely relevant to the retail sector. This event showcases the latest, cutting-edge technologies that will help retailers to grow their online sales.
Over 5,000 retailers, brands and industry experts attend the show, which is hosted at the NEC in Birmingham.
National Convenience Show
The National Convenience Show, taking place at the NEC in Birmingham, brings together retail, suppliers and wholesalers. It hosts a range of convenience products and solutions from food-to-go to in-store tech, social media solutions and much more.
By attending this event visitors also gain access to three other co-located shows: The Ingredients Show, Farm Shop Deli Show and The Forecourt Show.
The Great Hospitality Show
The Hospitality Show features two separate events. The Professional Kitchen Show is the annual showcase for the catering equipment industry, including manufacturers, dealers, designers and end users. While The Foodservice Show showcases the best products and services from the food and drink industry, attracting key buyers from across the sector.
Over 8000 attendees will be present, and in 2018 there were visitors from the Restaurant, Hotel, Contract Catering, Pub/Bar/Club and Café/Fast Food hospitality sectors.
Hotel 360
One of the UK's leading hospitality events, Hotel 360 is an expo dedicated to improving hotel profitability. it aims to connect hospitality professionals with the solutions, services and innovations needed to achieve excellence and 'stay ahead of the curve', with a range of seminars, panel sessions and of course exhibitors.
Hotel 360 is another event that is co-located, with Hotel & Spa Tech Live and Hotel Facilities Management also available for attendees to visit.
Do you think we've missed a British Retail or Hospitality trade show off our list? If so, use our comments section below and let us know what we're missing out on!
Display Wizard supply a range of exhibition stands for trade shows and exhibitions. Feel free to contact us if you would like to discuss requirements for your next exhibition.