Making your marketing more sustainable makes sense in a world where environmental concerns are now occupying centre-stage.
A huge part of this is about managing the reputation of your brand.
Increasingly, corporate social responsibility (CSR) is a motivator for both consumers and employees when it comes to who they buy from or choose to work for.
Here we examine some of the best ways to make your marketing more sustainable, as well as some potential benefits for your brand.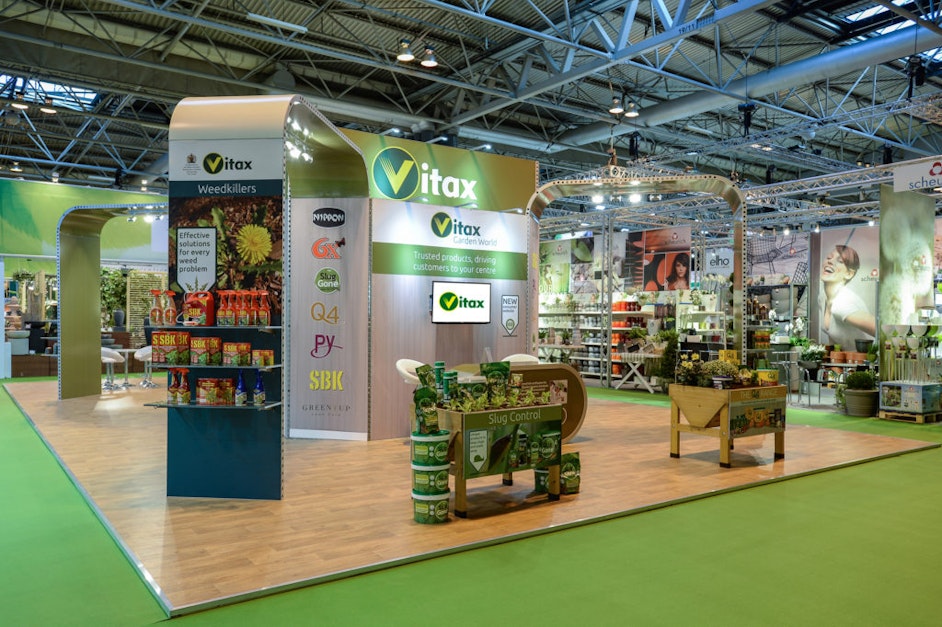 A Shifting Business Climate
According to the FleishmanHillard Fishburn 2019 Authenticity Gap Report, consumer expectations are higher than ever, and 59% of consumers expect companies to make a stand on climate and environmental issues.
Meanwhile, the 2019 Deloitte Global Millennial Survey reveals that younger generations are more likely to buy from those companies that align with their own values.
In this shifting business climate, companies should look at how they market themselves, and what their marketing machinery currently involves.
There are two reasons for this:
Marketing is the outward face of a brand, and, done properly, reflects its values to its target audience, and

As a business activity, it is relatively easy and low-cost to put adjustments in place that will make it more sustainable, as we shall see.
If your business is serious about corporate social responsibility, then focus on making your marketing more sustainable.
Little Things Make a Big Difference
What measures can you take pretty much immediately that will cut down on your consumption whether this means materials or energy?
For example, it could be something as simple as stopping printing out reports and minutes of meetings when a digital copy will suffice.
What about business cards? In this day and age of social media and digital alternatives, do you really need them? Or you could reach a compromise, where not everyone has individual cards, but you have a generic version for anyone in the team.
This is an excellent and quick way of cutting down on the amount of printed material you generate.
But you could explore sustainable marketing further.
Eco-Friendly Promotional Material
Promotional items are central to many marketing campaigns, from event marketing to point of sale displays.
Exhibition displays for trade shows were often considered to be unsustainable because they were only used for one event and then thrown out as well as the resource-heavy printing process.
However, there is a solution to this with many suppliers using more environmentally friendly UV printers, as well as the availability of reconfigurable stands such as modular displays and hired systems helping to cut down on single-use stands.
Sustainable Giveaways
Traditionally, many promotional giveaways are also single-use and, ultimately, bound for landfill sites.
But the good news is that many promotional goods suppliers have diversified into eco-friendly alternatives, which means there still a wide range of items to choose from.
These include:
Hemp tote bags – hemp products are 100% biodegradable and both reusable and recyclable

Reusable coffee cups – to add to their reusable benefits, some coffee shops will also give customers a discount if they use these

Recycled stationery – notebooks and pencils

Soap – providing it's in recycled packaging

Plants – giving away a small, promotional cactus, for example, is demonstrably green

Soy wax candles – another demonstrably green gift

Reusable water bottles – even better if it holds both hot and cold water.
Another of the advantages in taking this approach to promotional marketing gifts is that it forces you to be more inventive, which then has the potential to create more innovative marketing campaigns.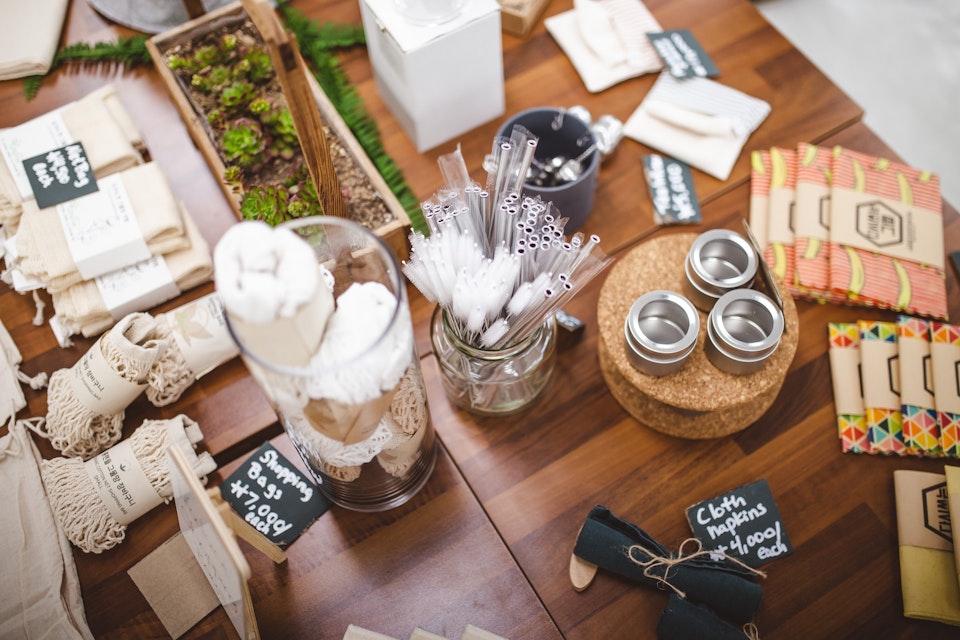 Greener Mailing
Not all brands can simply switch to digital marketing entirely. Some still use physical direct mail due to the nature of their business and target audience.
However, there are environmentally friendly options when it comes to mailing out marketing material.
Biodegradable plastic – increasingly more magazines, inserts and mailouts come in plastic that is clearly labelled as biodegradable. This means users can put it into their food materials recycling bin. Better still, they can carefully open and re-use the bags for their own biodegradable rubbish.

Recycled envelopes – ensuring they have a clear recycled logo helps encourage the end user to put them in their own paper recycling.

FSC paper – FSC paper is paper that has been harvested in an environmentally responsible fashion. This helps support the sustainable management of the world's forests. Make sure your paper supplies for print use FSC certified paper.
Creating a Sustainable Marketing Plan
Taking certain measures will improve sustainability, but how do you 'sustain' your sustainable marketing?
You don't want to risk your brand looking like it's just jumping on the eco bandwagon. How will your brand's adoption of sustainability then seem in the mind of the customer?
Two key things are:
Long-term planning

Consistency
A good sustainable marketing plan needs to be long-term, if only because environmental issues themselves are large and wide-ranging.
If you seriously want to be seen to be making a difference, then making some fundamental shift in what you do in your marketing can send out the right signals.
For example, LEGO has announced that it intends all its bricks to be sustainable by 2030.
It's not an immediate, material change, but its long-term intention carries a sufficient amount of weight to resonate with consumers.
And it is a message the brand can consistently market.
Remember also that sustainability is a commitment. If you change your product packaging to being 100% recyclable, this is likely to have some sort of cost impact on your production.
But if you are going to be consistent, you need to commit to change, even if it means taking a short-term loss or cut in profits to achieve your long-term goals in sustainability.
Consistency means ensuring your sustainability works across the board. Otherwise it can prove a reputational risk.
Imagine the potential social media reaction if, for example, you heavily marketed a product containing only sustainable ingredients, but it was packaged it in single-use plastic?
Brand Positioning
At the core of making your marketing sustainable is what it says about your brand. Without this brand positioning, your sustainable marketing will have a limited effect.
Yes, it can help reduce your immediate environmental impact, but your long-term aim should also be for it to transform how others perceive your brand.
This is why sustainable marketing initiatives require commitment and consistency.
There are certain leading brands which are doing this, and you might find some of the names surprising:
Nestlé – the company is now committed to making 100% of its packaging reusable or recyclable by 2025. It is also supporting scientific research into new approaches to eliminate plastic waste.

L'Oreal – this cosmetics giant is now looking at its entire supply chain and is visibly taking initiatives and campaigning to reduce the carbon footprint of the beauty industry. This includes where materials are sourced from to making packaging more sustainable.

Amazon – the company has a dedicated hub that highlights its commitment to sustainability, and it is collaborating with leading brands to reduce or change their packaging.
Summary
Whether it's changing how your source or action certain marketing tasks, there are a huge number of ways you can make your marketing more sustainable. On top of the benefit to the environment, changing these practices also help improve your brand's perception as more socially responsible – a key USP for today's audience. 
Making your marketing sustainable is, therefore, not just about the actions you take, and your intentions, but how you communicate these actions and intentions to your target audience.
In the words of Elon Musk: 
"Brand is just a perception, and perception will match reality over time."