Flexi Pavement Signs
These stylish and simply assembled wedge-fitting flexi pavement signs can attract customers to your business by displaying your personalised graphic simply yet effectively.
From £37.00
From £39.00
From £49.00
Buy Flexi Pavement Signs Online
Our flexi pavement sign features a flexible foil panel in a sturdy 'wedge-like' base.
These signs are weather-resistant and can be printed with your custom design.
Choose from a range of display materials: double-sided printed for a regular display or chalkboard if you want to change a written message regularly.
This cost-effective pavement sign can be set up in a matter of minutes and is bound to attract attention on the high street.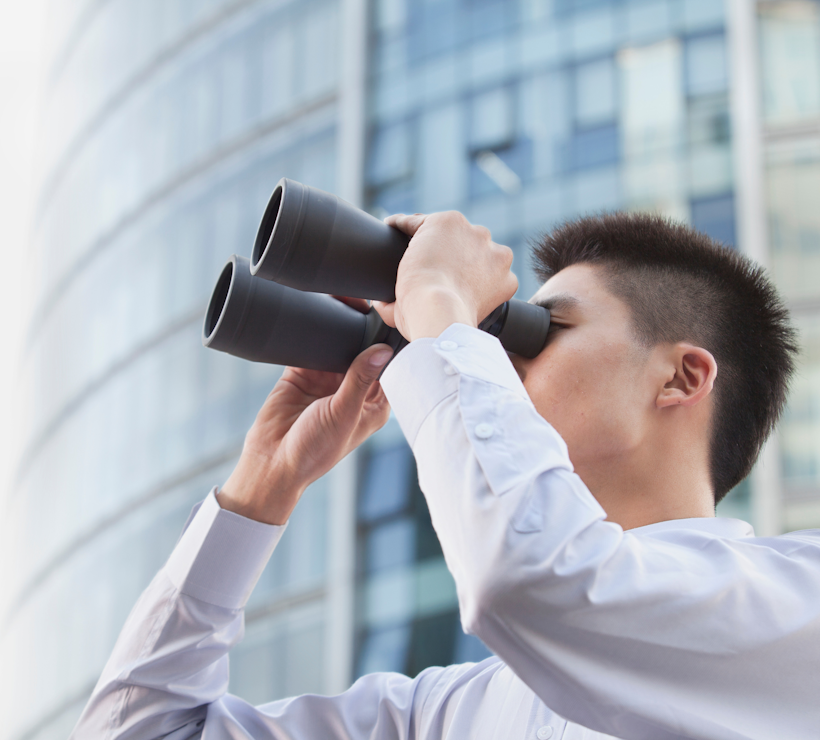 Have you seen the rest of our range of pavement signs?
Have you seen the rest of our range of pavement signs? Hoping for a bigger impact at events? We have a wide range of indoor display boards and brochure racks for display at exhibitions and trade shows. We also offer an exhibition stand design and build service alongside these display stands.
Need more information about a Flexi pavement sign? Please contact our team of UK-based pavement sign experts!