Wall Mounted Light Boxes
Ideal for increasing brand awareness or promoting a special offer, these wall-mounted light boxes can be easily and securely fixed on a wall to display your changeable backlit graphics to passers-by.
Buy Wall-Mounted Light Boxes Online
Wall-mounted light boxes are ideal for displaying posters and other information on the wall of your shop, restaurant or office.
Make your advert or informational poster shine above the competition with one of our quality secure wall-mounted light boxes.
These lightboxes have been designed to suit a wide variety of different poster sizes and widths.
Don't want to attach your light box to a wall? Browse our free-standing light boxex for our selection of independent displays.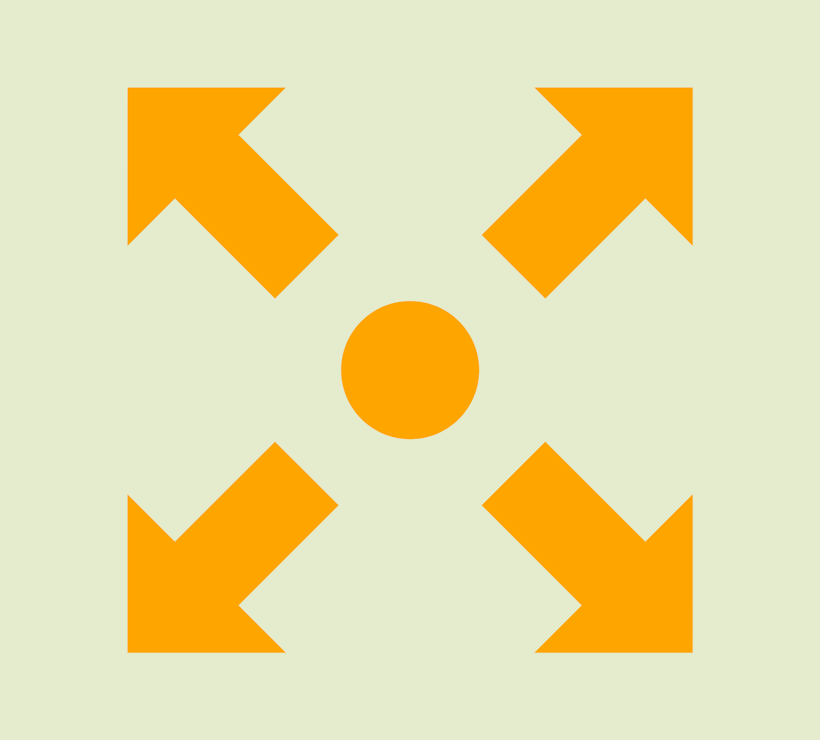 Other Retail Display Equipment Available
That's not all we offer, we also offer a range of other retail display equipment such as poster frames and queue barriers. Alongside this we even offer an exhibition stand design and build service for large-scale custom-built stands.
If you would like any more information on wall-mounted light boxes or any other display stand, please contact our UK sales team directly!