Comics and gaming are big business. With nearly 3 billion players worldwide, the gaming industry in the UK alone is worth £7.1 bn. The global comic book market is worth $8.5 bn whilst spin-offs like the MCU movies have earned $25 bn making it the biggest movie franchise ever.
There's a big crossover between the two industries, with comics inspiring games and vice versa. And it's a market that shows no signs of slowing down, with a whole host of events including conventions, expos and trade shows taking place every year in the UK.
Attending comic and gaming shows has become an integral part of the industry for fans and professionals alike. It's an opportunity to reach out to colleagues and form new partnerships, connect to a discerning fanbase and be the first to know what's going on in your industry.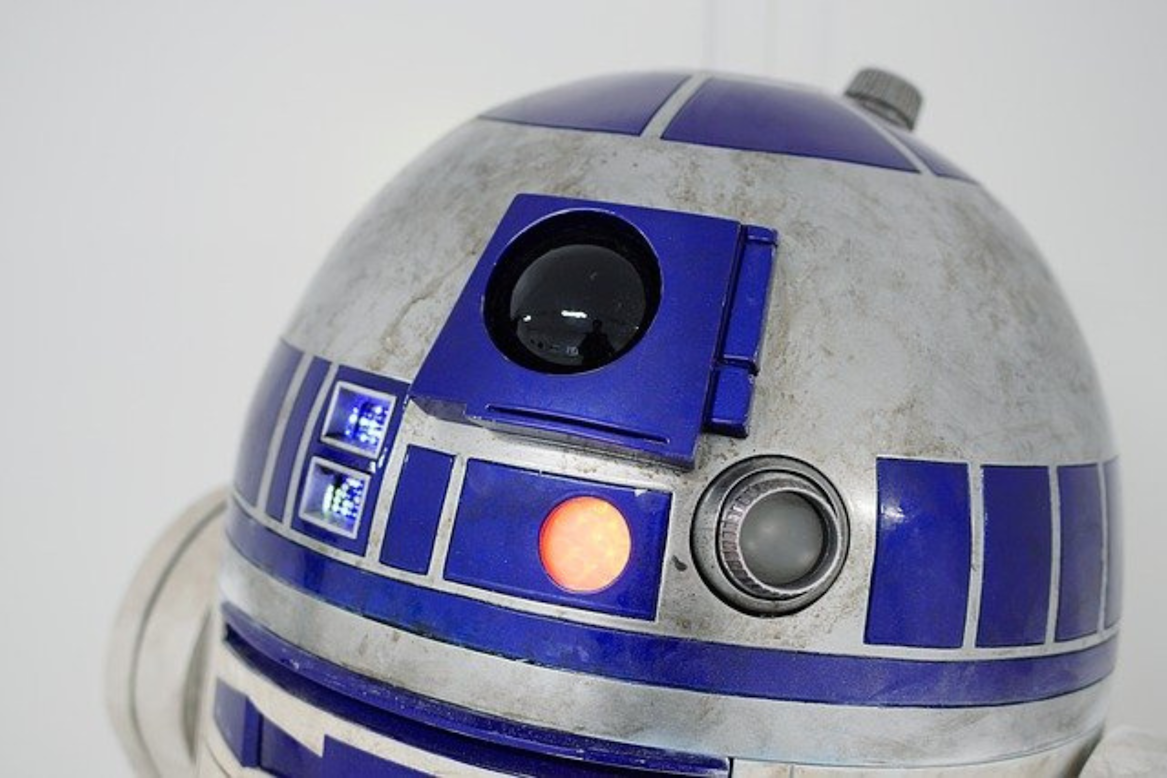 These are the top 10 comic and gaming shows and conventions in the UK you'll want to attend:
London Film & Comic Con
This three-day event takes place at London's iconic Olympia and attracts over 100,000 visitors. Bringing together a host of stars from comics, film and TV this annual event features four zones dedicated to cosplay, gaming, comics and YALC (the Young Adult Literature Convention).
With panel discussions, talks, autograph opportunities and the incredibly popular retail hall, London Film & Comic Con is not to be missed.
Star Wars Celebration
This annual event celebrates everything in the Star Wars Universe. The European celebration takes place at the ExCel London and features talks by stars of the cast, crew members and FX specialists, cosplay events and updates on forthcoming adventures.
The four-day celebration provides plenty of possibilities to connect with colleagues and fans and find out what's new in the hit franchise.
MCM Comic Con, Birmingham
Hosted by the Birmingham NEC, this annual celebration of all things pop culture features celebrity guests, panel discussions, gaming and so much more.
It's a great place to keep up-to-date with all the latest news from the comic and gaming industry. Reach out to other industry professionals and don't miss the opportunity to sell to discerning customers in the merchandise hall.
EGX Birmingham/London
EGX is a four-day showcase for everything gaming. From independents to panels drawn from industry giants, there's plenty to keep you busy. Get hands-on with the latest games, join influential content creators or get face-to-face with top employers.
There are plenty of opportunities to network at the After Hours area or take a breather from the exhibition hall and play some old-school board games.
SunnyCon Anime Expo
Taking over St James Park in London, this three-day show is the UK's largest anime expo.
With full YouTube coverage and its own gaming channel, this event is a celebration of everything anime from gaming and cosplay to panel discussions and the football pitch-sized trader's hall.
Connect with industry experts and engaged fans and discover the next big trend.
UK Games Expo
Hosting hundreds of tournaments and events, this is one of the UK's biggest expos for all things hobby gaming.
Taking place over three days at Birmingham NEC, this family-oriented show encompasses everything from charity games and a living history village, to tabletop games and cosplay.
Also featuring live entertainment and interactive shows, this expo puts you in touch with a family audience. Don't miss UK Games Expo if you're active in the hobby gaming industry.
Insomnia Gaming Festival
Growing from a small LAN gaming festival to welcoming 40,000 visitors a year, the Insomnia LAN party welcomes nearly 3,000 dedicated gamers for 24-hour, non-stop action.
This diverse show pulls together the latest games, exciting indie content, Cosplay and tabletop gaming into a huge celebration of the UK gaming scene.
Connect with creators, catch up with the latest trends and explore the Expo at this dynamic celebration.
London Games Festival
Don't miss this major global showcase of all things video game and interactive entertainment related. Taking place over 10 days in venues across London, there are in-person and online events to enjoy, so you needn't miss a new game launch or a panel discussion.
Supported by PlayStation, the festival seeks to highlight games from creators from unrepresented minorities and present groundbreaking technologies to an international audience.
Comic Con Scotland
The biggest event of its kind north of the border, this two-day show takes over the Edinburgh Royal Highland Centre with special guests, Cosplay and much more.
Join over 1000 traders and a knowledgeable audience of 240,000 comic fans in this exciting environment. With over 50% of visitors planning to spend between £50-200, this is an unmissable show for owners of comic book stores, artists, traders and more.
Tabletop Gaming Live
Victoria Warehouse, Manchester is the venue for this celebration of tabletop gaming. Packed with events including demos, workshops and tournaments, this show covers the entire hobby gaming space from exciting indie RPGs to the hottest new board games.
Connect with exhibitors across the industry and discerning fans who are open to the latest innovations in tabletop gaming.
Exhibit in Style at a Coming and Gaming Expo in the UK
For businesses in the comic and gaming sector, these trade shows are a great opportunity to showcase your products and services to a wider audience.
If you choose to exhibit at one of these events and require an exhibition stand, Display Wizard can help. We offer a wide variety of display stands from popular self-build solutions such as portable fabric displays and pop up displays right through to bespoke exhibition stands. 
Get in touch today to see how we can help.