Customers are exposed to excess marketing advertising every day, with a recent study showing that the average person is exposed to between 4,000 – 10,000 ads a day.
And when it goes off the scale, customers switch off or avoid advertising altogether. With so much marketing clutter around, it can be challenging for your small business to stand out.
If you're looking to cut through, you need to develop creative and impactful messaging. And you need to put it out at the right place and time to connect directly with your customers.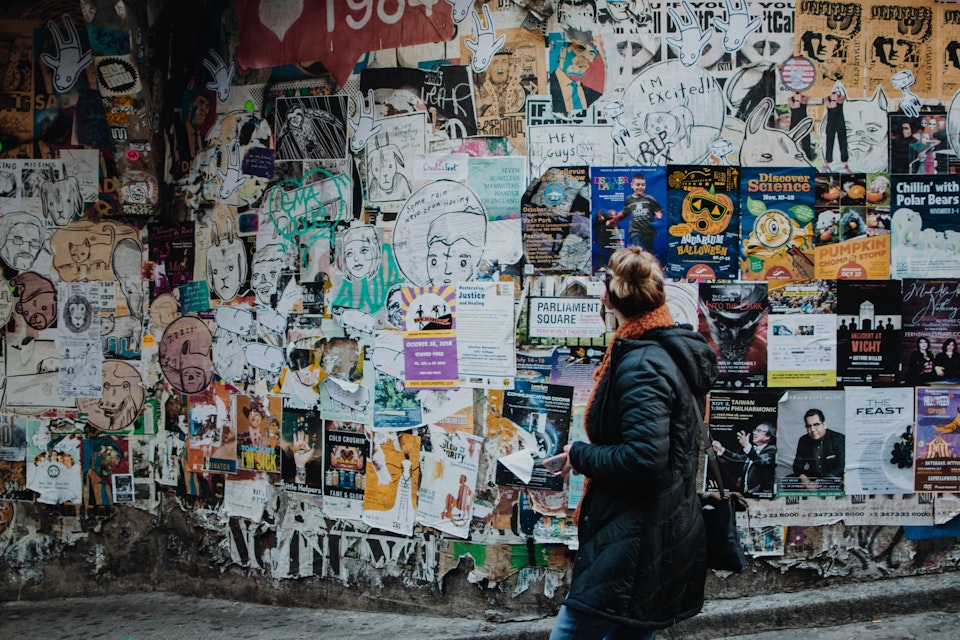 What is Advertising Clutter?
Every business uses marketing to create brand recognition and generate sales and profits. However, when customers feel bombarded, your strategy can misfire.
Advertising clutter means that instead of achieving your goals, your customers will switch off from your advertising, resulting in negative responses and brand blindness.
The Different Types of Advertising Clutter
Flyers & Print Media Clutter
Local newspapers are cluttered with hundreds of classified business and small box ads. Customers are used to receiving multiple fliers, leaflets and letters in the mail. And most of it ends up in the recycling bin.
Online Clutter
Pop-ups, widgets and text links - the internet is packed with advertising clutter. Yet no business can afford to ignore the most powerful marketing platform out there.
Bear in mind that internet users are so desensitised to online advertising that the click-through rate for a Google Search ad is just over 1%.
Event Marketing Clutter
Events such as trade shows are a great way to get your product or service in front of the most relevant potential audience.
However, with so many exhibitors vying for attention, the number of options can feel overwhelming for attendees.
How Can your Brand Break through the Advertising Clutter?
To break through the clutter, you need an effective and unique strategy that won't alienate your customers. So we've put together some ideas to help your brand stand out:
1. Have an innovative trade show stand
Tradeshows are a great way to connect your brand with hundreds of high-quality prospects in a short space of time.
In addition, your sales team are in a highly responsive environment. So there's no better way to stress test new marketing strategies and find ways to break through the marketing clutter.
But turning up with a cookie cutter stand won't help get your business noticed. So, to elevate your brand above the rest, consider bespoke exhibition stand design, including visuals, to create a significant impact.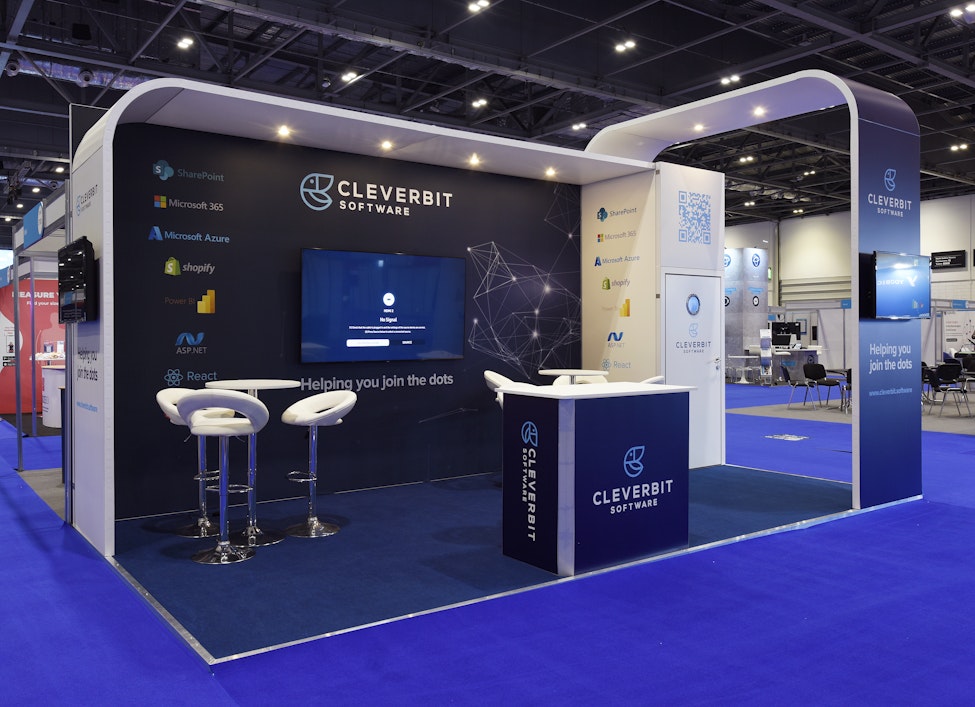 2. Target your Mailshots more Effectively
Creating well-designed and informative mailouts can help you cut through the clutter, but you they will fall on deaf ears if they are sent out to a mass market audience.
Instead, use existing customer lists or location-targeted mailshots to make your advertising more relevant and thus likely to succeed.
3. Be Creative and Impactful by Simplifying your Message
Your advertising assets should be designed to showcase your product or service but with so many competing ads around, it's best to not go into too much detail.
Making your ads meaningful and visual is a surefire way to pique your customers' interest. For example, distill your sales message into a single USP and hammer that home on all your different mediums.
4. Work on Killer Advertising Copy
Visuals are essential, but copywriting is still king when it comes to advertising. After all, every idea starts with words. And copy remains the most powerful way to let consumers know why they should buy your product.
But copywriting does more than demonstrate the value of your product for your audience. It's an unparalleled way to build trust, authority and brand reputation, one of the most important ways to differentiate yourself from the competition.
5. Utilise Search Engine Marketing
When your audience is looking for a new brand or product, the chances are they head straight for Google. Search Engine Marketing (SEM) is a great way to increase visibility by grabbing the attention of new customers who are already searching for similar products.
Google Search and Google Display campaigns can help you reach customers instantly. You can increase traffic with optimised ads and capture leads searching for relevant sites and keywords. If you're open to growing your business by getting effective advertising in front of customers fast, start with the Google Ads platform.
Repeat exposure and affordable rates can help to offset those limited impressions.
Need Help to Break Through the Advertising Clutter?
Advertising clutter is a very real issue for consumers today. If you need help breaking through the advertising clutter at events, let Display Wizard help you elevate your brand with  display stands such as pop up stands, fabric exhibition stands and advertising flags that help your brand stand out.
Contact us today, and we'll help you get started with your trade show marketing strategy.