Shell Scheme Panel Kit Hire
Your go-to source for exceptional shell schemes that elevate your exhibition or trade show to new heights. With our expertise and commitment to excellence, we offer a diverse range of premium shell schemes designed to captivate attendees, optimize space utilization, and enhance your brand presence. Prepare to showcase your products and services like never before with Display Wizard's innovative solutions and unrivaled customer satisfaction.
Shell Scheme Panel Kit Hire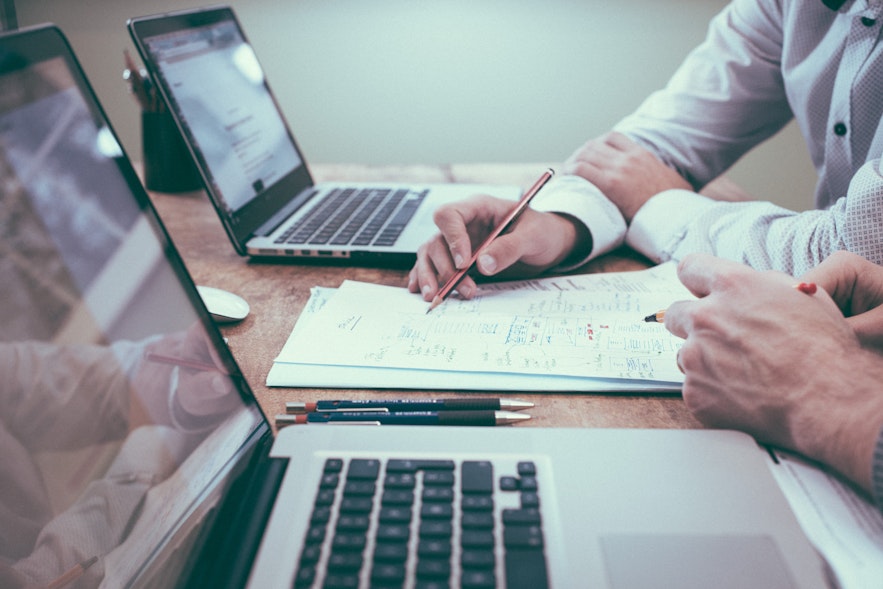 Reliable Exhibition Contractors
Our team of specialist event contractors can take care of every aspect of setting up the shell schemes at your event.
We will set up the pole and panel kit booths before your exhibitors arrive, making sure the stands are clean and presentable for their use. We can also provide qualified shell-scheme electricians to wire up the stands and rig the lighting ready to use if required.
On top of this, we are happy to supply other event equipment for hire such as trestle tables, chairs and even hanging structures/banners and anything else you feel your show needs.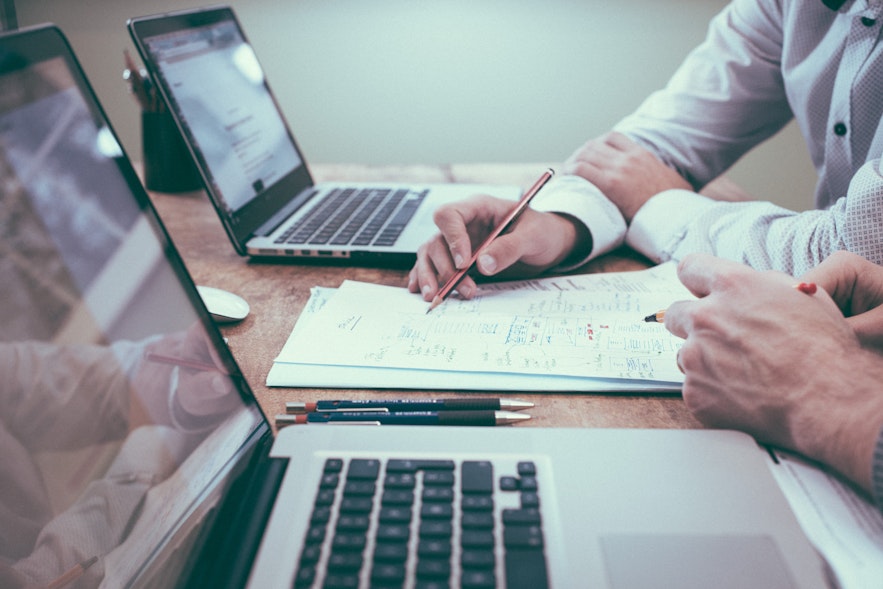 Offer Customised Shell Schemes For Your Exhibitors
Alongside the panel kits themselves, Display Wizard can provide graphic printing to fit the exact dimensions of your stand.
We also have a range of exhibition stands such as pop up displays, banner stands and literature stands so we can become a trusted supplier for your exhibitors who may want to customise their shell-scheme.
We are happy to set up these stands on site, meaning all your exhibitors have to do is turn up on the day and enjoy the show!