Retail and POS (point-of-sale) displays are designed to give your organisation heightened professionalism inside your establishment.
With a huge number to choose from it may be stressful trying to choose the right display solution for your brand so this guide is here to help!
Contents
What is a retail & POS stand?

Types of retail & POS stand

What to look for in a retail & POS stand?

Which supplier should I choose for my retail & POS stands?
What is a retail & POS stand?
A retail & POS stand is a type of display stand that is best suited to use in a retail or point-of-purchase environment.
These stands function differently to exhibition stands or outdoor displays which are mainly used for one-off events.
Retail & POS stands are generally used to project a professional image of your company in order to convert visitors at your establishment.
What other names are there for a retail & POS stand?
Shop displays

Retail equipment

Point of Purchase (POP) Displays

Store displays (US)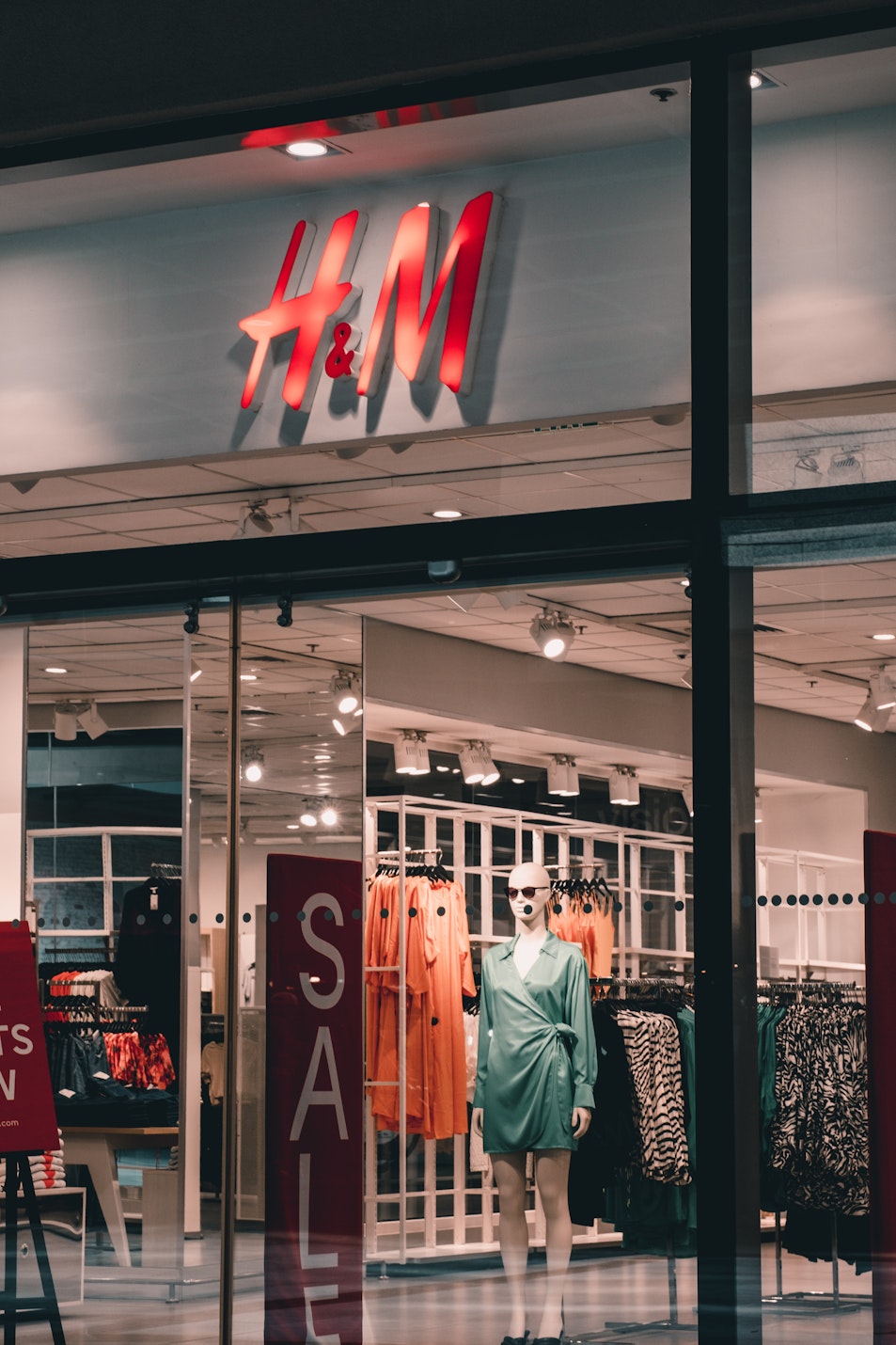 Types of retail & POS display
Display light boxes house changeable posters which can be lit up for greater advertising exposure, they can be wall-mounted or free-standing.
They come in different shapes and sizes such as towers, columns and frames but are generally used in shops and other retail environments although can also be used at exhibitions and events.
Key Benefits
Cost-effective

Many different types available

Simple to assemble
Poster frames are the perfect way to display posters in your shop, reception, restaurant or other place of work.
They help you project a professional image of your establishment and highlight key information about your organisation. There are also various frame types available: from easy-to-open snap frames to lightweight rail options.
Key Benefits
Simple, rapid poster change

Keeps poster secure

Helps your posters gain additional exposure
Often utilised by estate agents and other businesses for which it is important to have a prominent window display, these cable display systems are designed to exhibit multiple posters attractively and effectively.
Suitable for portrait or landscape posters and available with a variety of fixing options such as wall-to-wall and ceiling to floor, these kits are an effective low-cost display solution.
Key Benefits
Variety of sizes available: from A5 to A1

Simple design puts the focus on the poster

Posters can be changed easily
Portable display cases such as counters and towers are designed to showcase your products to a larger audience using branded graphics to make the stand more appealing.
These load-bearing structures can give you the edge over your competitors by making your product appear to be a'premium product'.
Key Benefits
Heighten interest in your product

Display products securely

Associates your brand more closely to your products
Whether it's a queue barrier with a printed banner display for branding or a simple rope system, a queue barrier is a great way to keep your customers in order.
Retractable barrier systems allow for more complex queue management systems due to infinite post configurations and optional wall mounted cartridges and receiving brackets.
Key Benefits
Customisable

Cost-effective

Weighted bases available for high traffic areas
Designed to not only display your branding proudly and effectively but also to be non-slip, these printed floor mats are the perfect way to instantly impose your branding on visitors into your shop or establishment.
Key Benefits
Washable

Welcome visitors with style

Anti-slip features
Promotional counters are fantastic stands for sampling or demonstrations at shopping centres, in-store or at an event.
As they are custom branded they provide a unique way to showcase food, products or promotional literature.
Key Benefits
Sturdy

Portable

Outdoor options available
Rigid panel holders can hold a range of rigid media such as MDF, foamex board, plastic and much more.
They are a simple and cost-effective solution to displaying special offers and key information to visitors of your establishment.
Key Benefits
Cost-effective

Lightweight

Can accomodate a range of media
What to look for in a retail & POS stand?
Durability
Unlike many of the printed display stands, retail and POS stand will generally be more interactive and inevitability be bumped and bruised by customers.
Having a guarantee on the hardware of these products is essential, whilst making sure the product is assembled correctly and looked after properly will also help.
Brand Consistency
Does the retail and POS stand fit with your existing interior design and other display stands such as banner stands or outdoor displays? Making sure the colours and logo are consistent on your stand and in your store will ensure continuity with the feel of your retail space.
Before you choose a stand think carefully about your brand and whether you want to give off a 'premium' impression or a more open and engaging identity; once you know this your ideal retail & POS stand will become evident.
High Quality
Whilst a cheaper retail and POS stand may be a good short-term fix it won't impress visitors into believing in your brand. It is always a turn-off to see restaurants and shops with old, worn-out display stands before you've even set foot in the door.
Keeping your retail stands up-to-date is a great way to keep your retail space fresh and appealing and to show customers that you still take pride in your business.
Which supplier should I choose for my retail & POS stands?
Display Wizard are experienced in the design and print of retail and POP stand solutions
Consistent quality across our range, including hardware guarantees on all of our solutions.

In-house design team will make your vision a reality.

Quick & cheap UK mainland delivery.
We have a wide variety of different retail and POS displays, if you require something you haven't seen here please contact us today!