Pop Up Display Towers
These pop up display towers are the perfect tool to enhance your trade show stand or retail exhibition space as they provide 360 degree coverage and maximum impact even where space is at a premium.
Buy pop up towers online from Display Wizard UK
Pop up towers are great for small exhibiting spaces where you ened to make a big impression.
They are even available with internal lighting for maximum effect in darker spaces.
The pop up tower uses the same 'concertina-style' frame as other pop up display stands, making it quick and easy to assemble.
All the graphics are printed in-house on our high-definition UV LED printers.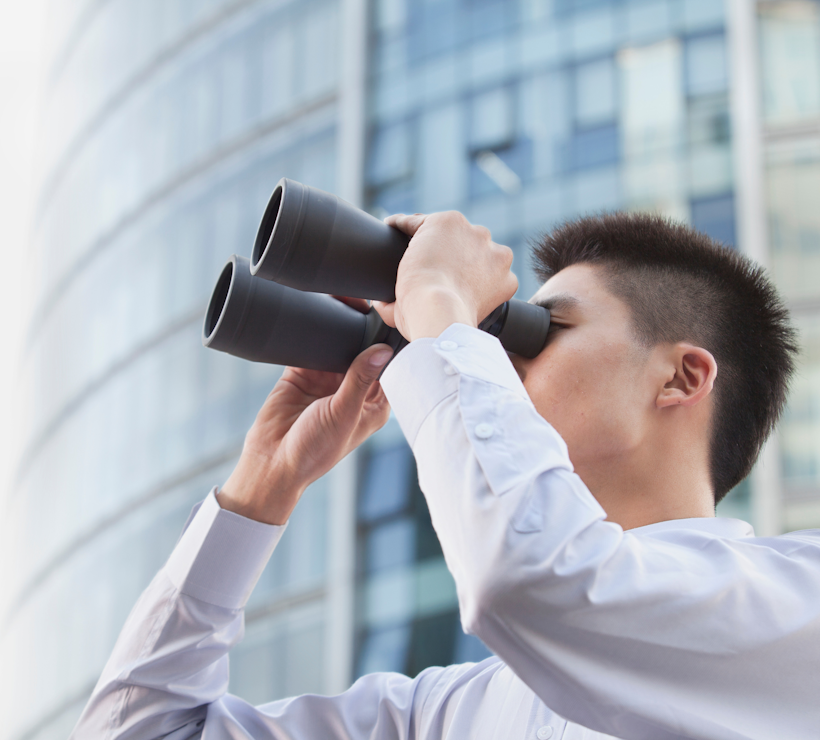 Looking for something else?