Outdoor Tension Banner Stands
Outdoor Tension Banner Stands
An outdoor tensioned banner stand can help you maximise your brand's appeal outdoors. These stands feature printed weatherproof banners using a tension mechanism.
Buy Outdoor Tensioned Banners Online
Outdoor tensioned banners can help you appear more professional at country fairs, sports events and outdoor promotional events.
Made to last, these stands feature weatherproof PVC graphics and weighted bases for extra stability.
These stands are also available as single or double-sided units helping you to be visible from all angles.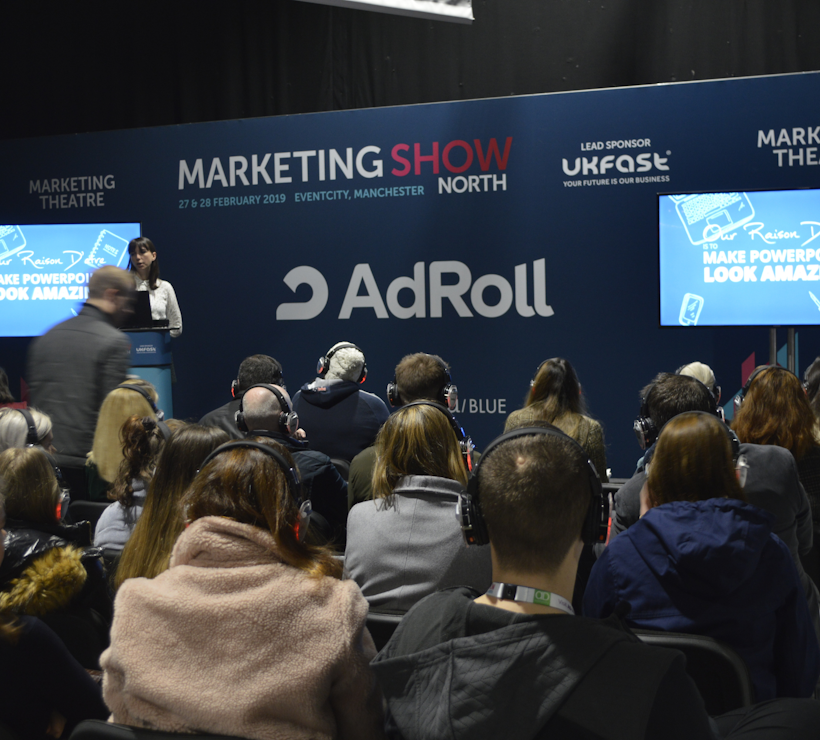 Want to display indoors as well?