Outdoor Roller Banners
Looking to get set up with an outdoor display quickly and easily? These strong and stylish outdoor roller banners have a heavy water-fillable base and retractable graphic to make it compact and easy to transport.
Buy Outdoor Roller Banners Online
Outdoor roller banners are great for outdoor event marketing at country shows, sporting events or other outdoor trade shows and exhibitions.
These stands can be assembled in a moment's notice, simply by pulling the weatherproof PVC graphic out of the base. The bases can be filled with more water making it stable in difficult weather conditions.
These stands are also available as single or double-sided units meaning you can be visible from two directions at a fete, festival or other outdoor event.
To display the graphic, simply pull the banner out of the stand and you're ready to show off your bespoke design!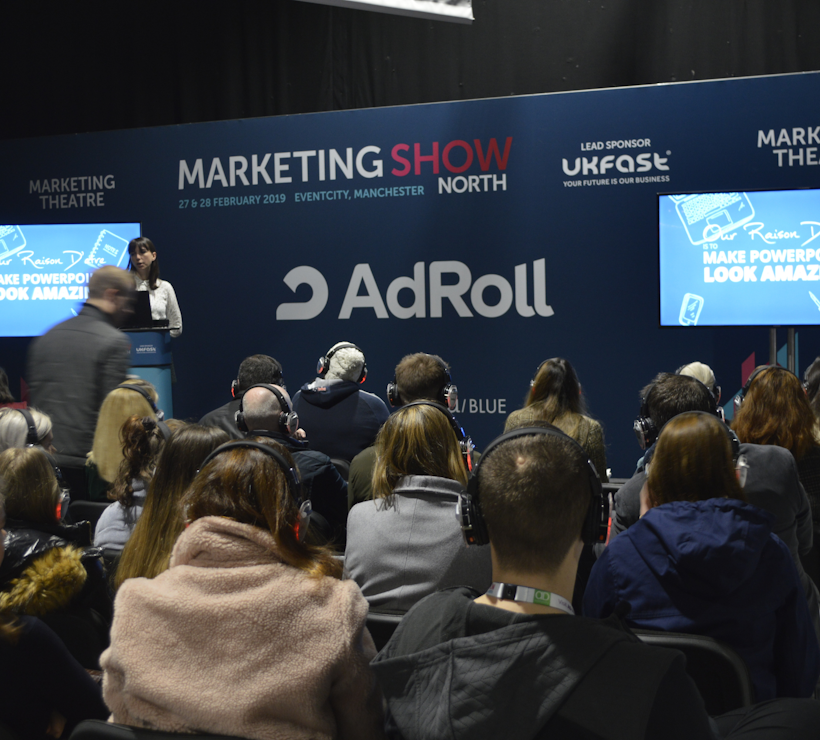 Want to display indoors as well?