Hospitality Industry Display Stands
Hospitality Industry Display Stands
Whether you are involved in running a hotel, restaurant, cafe or other business within the hospitality sector, you will need a wide range of display stands to help elevate your branding above the competition.
Display Wizard offer a wide range of printed and off-the-shelf displays to help your business stand out from the crowd.
If there's something you require but don't see below, please contact our friendly team today.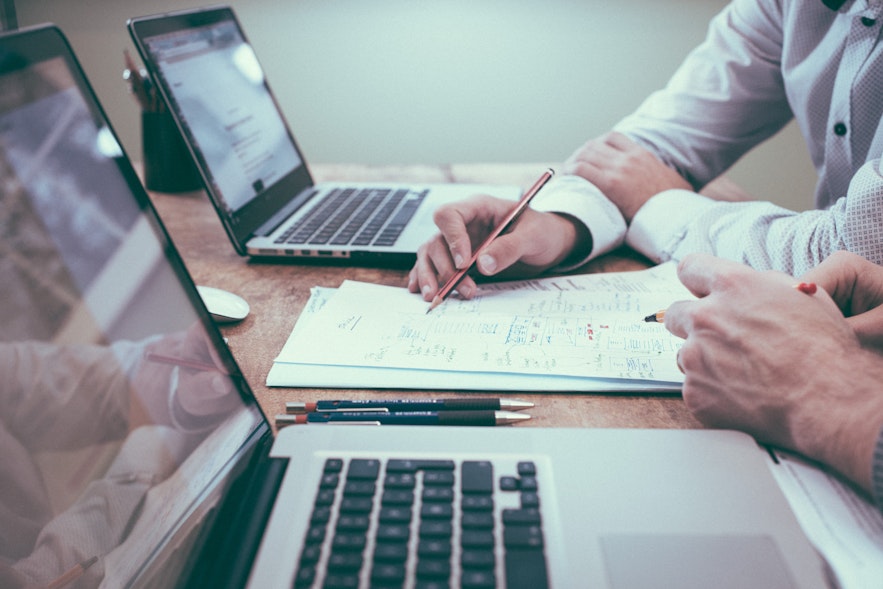 Display Stands for the Hospitality Industry
More than any other industry, the hospitality sector relies on a steady stream of people coming to their premises. Whether it's locals sampling a new restaurant or having a weekend away in a hotel, the hospitality industry needs to attract new people and maintain a professional appearance within the premises.
For this reason, display products are extremely important to the hospitality industry. Raising awareness through traditional print advertising is still a great way to attract new business, especially for passers-by.
Display Wizard print our display stands in-house for maximum control and high quality standards. The success of your business is important to us, which is why we strive to produce the highest quality display products.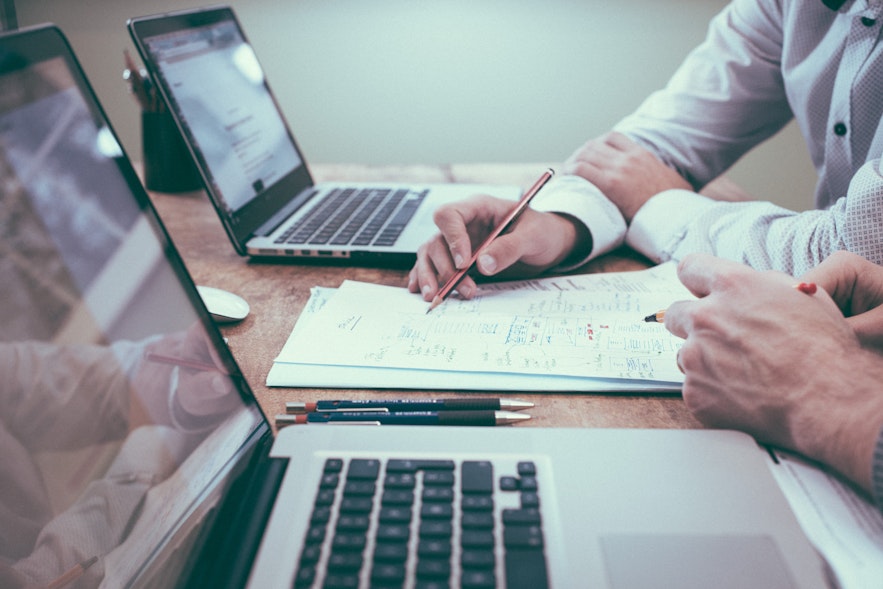 Popular Displays for Hotels, Cafés, Restaurants & Leisure Centres
These are a couple of the display solutions available for the hospitality industry, for more options please contact our friendly team for assistance!