For non-UK businesses, exhibiting in the UK can be a hugely rewarding experience as the country holds some of the world's most important trade events which could open up a new market for your business.
However, if you are attending a trade show or exhibition in the UK from abroad, you will need to be prepared for different exhibiting conditions from your home country.
We have put together a few of the key points you will need to think about if you are to exhibit successfully in Britain.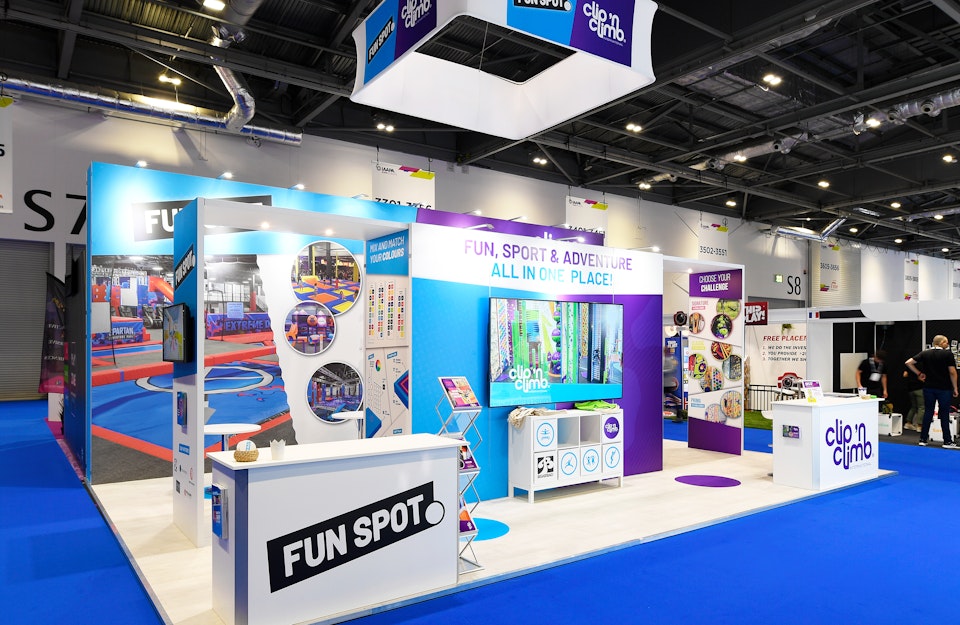 Things to Consider when Exhibiting in the UK
Power Outlets
On-site power will be arranged by the venue and the electrical contractors they use, but sockets for 3-pronged plugs are completely different from mainland European, US or Asian sockets. You will need to purchase plug adapters and possibly transformers to suit the UK's voltage level of 230V/ 50 Hz if using 120V/60Hz exhibition equipment from the USA.
Delivery Costs
There are two options for getting your stand to the UK: if you are in mainland Europe you may want to drive over in a van or if you are not in driving distance you may have your stand delivered by a freighting service direct to the venue.
Both options have issues: you don't want to be exhausted from driving (we drive on the left remember!) before your show has even started, whilst we have heard a few horror stories of exhibition stands that have gone missing or been damaged in transit via ship or airplane.
Health and Safety Regulations
Love it or hate it (and most Brits hate it!), health and safety is a big part of exhibiting in the UK. If you plan to hang structures from the ceiling, use large lighting rigs or other potentially hazardous equipment, expect to have it carefully inspected by a health and safety officer from the venue.
Health and safety documentation will have to be completed by the stand holder, which may be complex due to the specific requirements for that show.
Top UK Exhibition Venues:
National Exhibition Centre (NEC), Birmingham

Olympia, London

Excel, London

Business Design Centre, London

Event City, Manchester

Scottish Exhibition and Conference Centre (SECC), Glasgow

Aberdeen Exhibition and Conference Centre (AECC), Aberdeen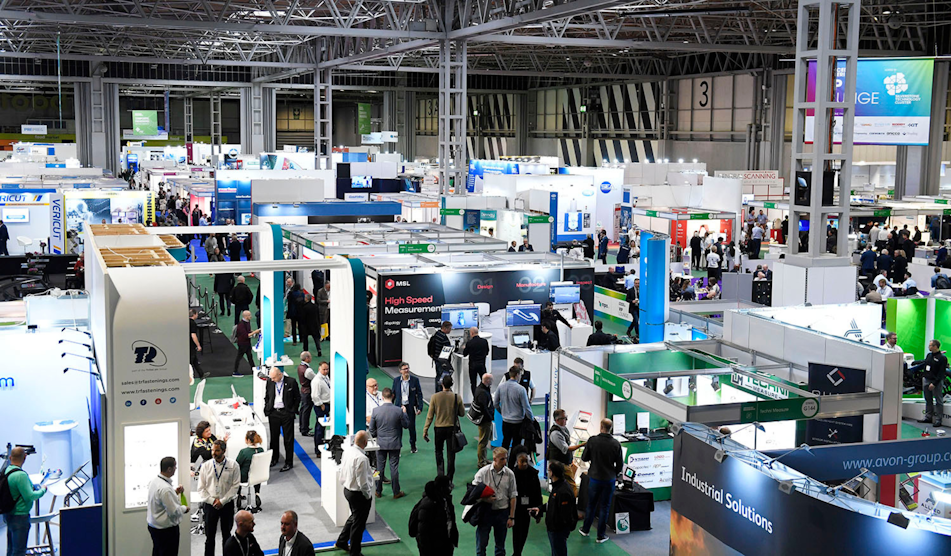 Price
If you are exhibiting in the UK, especially in London, you may find the prices for your living expenses are a lot higher than your home country.
Unavoidable costs such as accommodation, food, travel and entertainment can easily add up to be thousands of British pounds, meaning those extra few days accommodation and subsistence to build your stand on-site may not be worthwhile.
Networking Opportunities
Networking in England, Scotland, Wales or Ireland is not just about the show itself, as often exhibitors meet afterwards for a meal or more informal drinks.
These can be very useful opportunities to build up relationships with people within your industry. Be aware that if you are removing your stand yourself this may impact your after-show networking opportunities.
Terminology
An exhibition stand (UK) is a trade show booth (US), an exhibition stand supplier is an exhibit house (US) whilst industry terms such as a 'space-only' stand (without a shell-scheme) may confuse some non-native speakers.
Hiring a contractor to deal with the venue, electricians etc. is a great way to avoid problems with industry terminology.
Can Display Wizard Help With Your Stand?
Display Wizard's team of exhibition stand designers can take your ideas and turn them into a stunning stand for your event. Once you are happy with the design of the stand, our exhibition stand contractors will deliver and build your stand on-site including completion of all relevant documentation.
Display Wizard have been helping companies exhibit at exhibitions at venues such as the NEC in Birmingham and Excel in London for years, whilst we also build stands in mainland Europe if required.
For a stress-free exhibiting solution, please contact Display Wizard with your requirements and we will help you every step of the way.