Double Sided Banner Stands
Double Sided Banner Stands
Double-sided banner stands can help you be visible from two directions, making them well-suited to shopping centres and open-space trade show exhibits.
Double-sided pull up banner information
Double-sided banner stands are ideal for displaying your branding in two different directions.
These stands can be altered to be single or double-sided giving you flexibility for different exhibitions, trade shows and other events.
Unlike many other large-fromat printers, Display Wizard design and print all our graphics in-house meaning we have complete control over the whole production process.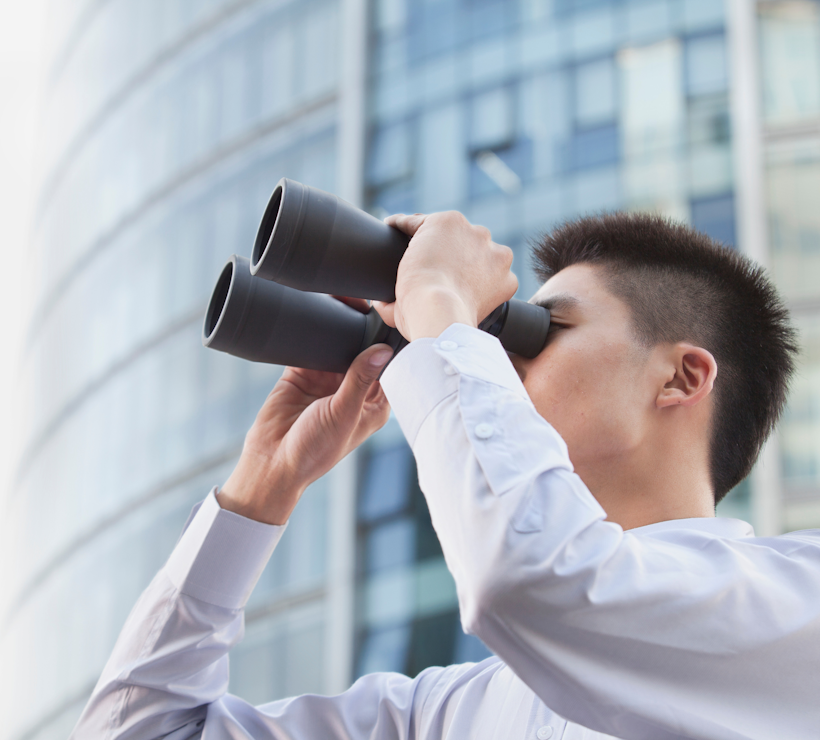 Looking for a single-sided banner stand?
Check out our range of roll up banner stands to see our full range of these stands. Alternatively, if you would like a double-sided modular display, take a look at the Twist banner system.
For a simple yet effective display solution, check out our exhibition tablecloths, which are the ideal fit for trestle tables.
If you would like any more info on double-sided banner stands, please contact us directly!