Product Code: S360-SML-WL
Swift 360 Display Plinth
Also available with iPad top here
Product Details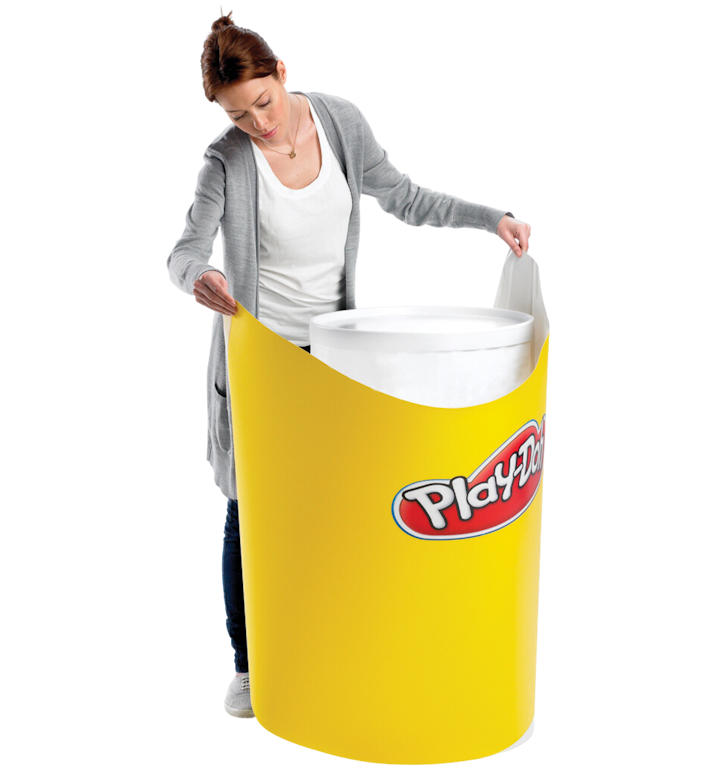 Built to Stand Out
Make a lasting impression at your next event with the Swift 360 Portable Plinth. This versatile display solution is designed to showcase your brand from every angle, ensuring maximum exposure and impact.
Providing a sturdy frame for displaying marketing materials, the Swift 360 Portable Plinth is built to stand out. Its seamless 360° graphics ensure that your message is seen from all directions, making it an ideal centrepiece for exhibitions, trade shows, and promotional events.
Crafted with precision, this plinth is designed for easy setup and durability. Included with the Swift 360 Portable Plinth is a convenient carry case, making transportation and storage a breeze. With its compact and portable design, you can take your brand on the road with ease.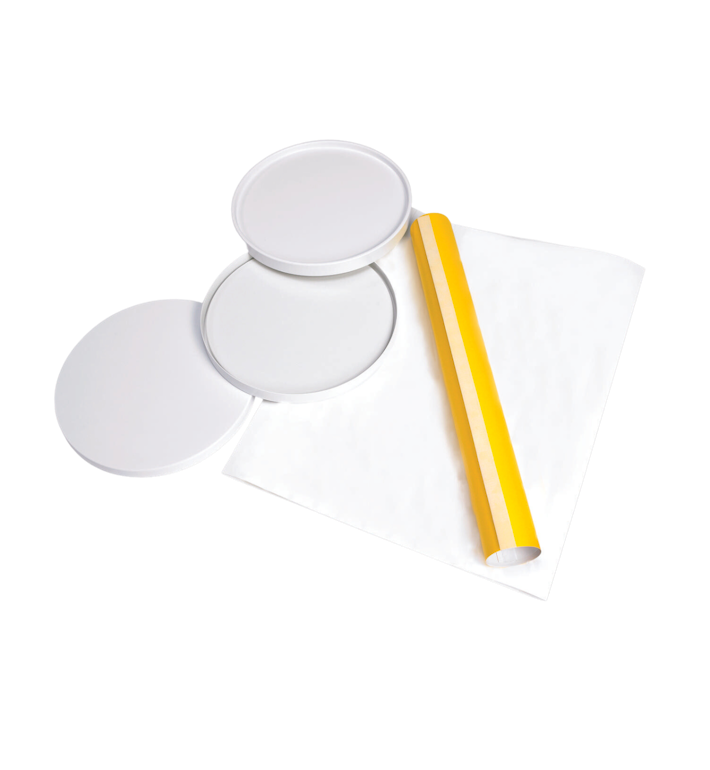 Ready to Go
Assembly is a breeze and can be completed by one person in under 3 minutes. The intuitive design and small number of components ensure a hassle-free setup process, so you can focus on showcasing your brand.
The Swift 360 Portable Plinth is perfect for a wide range of settings, including trade shows, retail environments, conferences, and more. Its striking presence will draw attention and leave a lasting impression on your audience.
Also available with an iPad Display Top
Please note: This is a bespoke made-to-order item.
Product Specifications
| | |
| --- | --- |
| Indoor Outdoor: | Indoor use |
| Assembly: | Tool-free assembly with quick change graphics |
| Print Method: | UV digital printing |
| Includes Carry Bag Case: | Optional |
| Load Bearing: | 25 kg evenly distributed |
| Print Material: | 465 micron scratch-resistant grey-back hybrid polyester / PVC mix film |
| Packaged Dimensions: | 925 mm (l) x 845 mm (w) x 82 mm (h) |
| Weight: | 7 kg |
Artwork Templates
Download our helpful artwork guidelines & templates
Follow these artwork guides and templates to speed up your delivery and help prevent reprints.