Desktop Literature Holders
Desktop Literature Holders
These desktop literature holders are available in a range of sizes, making them ideal for displaying leaflets at events or in a reception area, office, classroom or other public space.
Buy desktop literature holders online
They tabletop brochure racks display your literature clearly and effectively, making them a great choice for organisations large and small.
Small and lightweight, they are easily transportable for events such as trade shows where you need to display corporate literature.
Whether you want to display literature more effectively in your workspace or want to advertise your literature at trade shows and other events, these tabletop leaflet holders are ideal.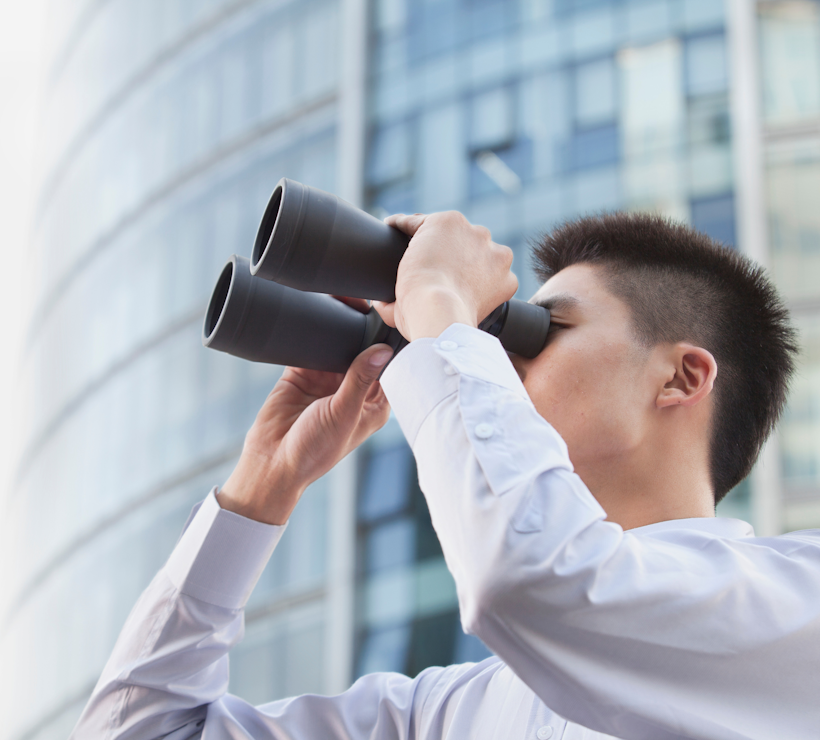 Looking for something else?
We have a huge range of brochure racks available including portable brochure racks. We also offer a number of exhibition stands such as display boards and retail displays such as queue barriers.
Not sure which desktop literature stand is best for you? Contact our friendly team who can advise you on the best stand for your needs.