Manufacturing & Construction Displays
Manufacturing & Construction Displays
Display Wizard have a wide range of display stands ideal for the manufacturing and construction industries. From safety displays to innovative ways to promote your business on-site or at events, we are guaranteed to have a solution to your needs.
If you have any questions, or require a display not listed below, please contact us directly.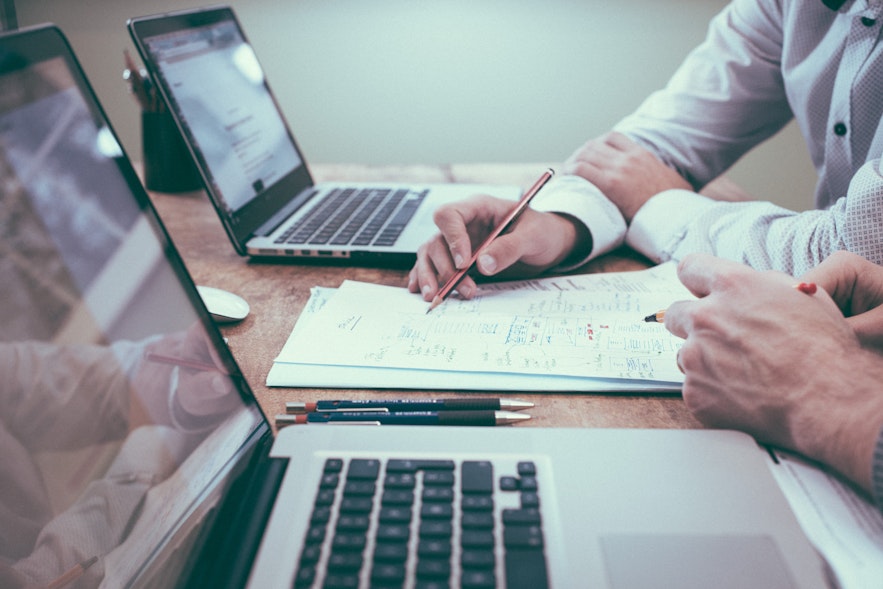 Display Stands for the Construction & Manufacturing Industries
Whether you are an architect, engineer or other manufacturing or construction company, you will need a number of display stands to help improve site safety as well as attract new customers.
As experienced large-format print specialists, Display Wizard offer selection of both custom-printed and non-printed display solutions for the manufacturing and construction industries. We regularly supply stands for construction trade shows across the country.
We have supplied a number of manufacturing and construction firms over our years in business and are aware of many of the safety and compliance issues such companies have to adhere to.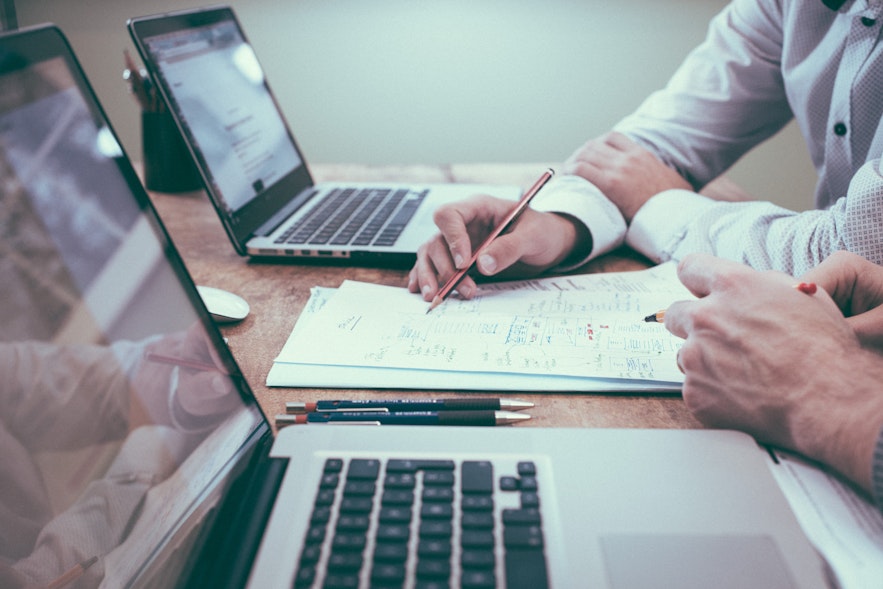 Popular Displays for Manufacturing & Building Companies
Building & Construction companies require a huge array of our display products both for attending exhibitions as well as for use on their premises. Here are some of the most popular displays:
These are just a selection of display stands we offer to the manufacturing and construction industry, for more options please contact us!