Automotive Industry Displays
Automotive Industry Displays
We produce a range of display stands to help businesses in the automotive industry. Whether you want to freshen up your showroom or attract more visitors via your forecourt, we have the right display for you.
If there's anything you require that you don't see here, please feel free to get in touch with one of our friendly team today.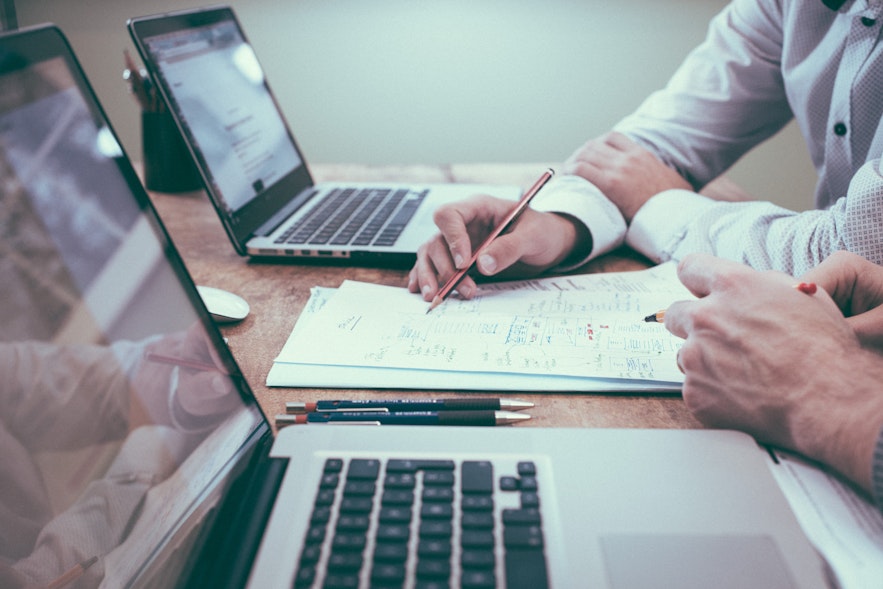 Display Stands for Garages, Car Showrooms & Petrol Stations
Whether you are involved in the design, manufacturing, selling or repair of cars, trucks or any other vehicles, you will need display stands to help your business attract more customers.
As experts in the display industry and large-format print specialists, Display Wizard offer a range of printed and off-the-shelf products for the automotive sector.
We have supplied a number of high-profile businesses in the automotive industry from local garages to Mercedes Benz car dealerships.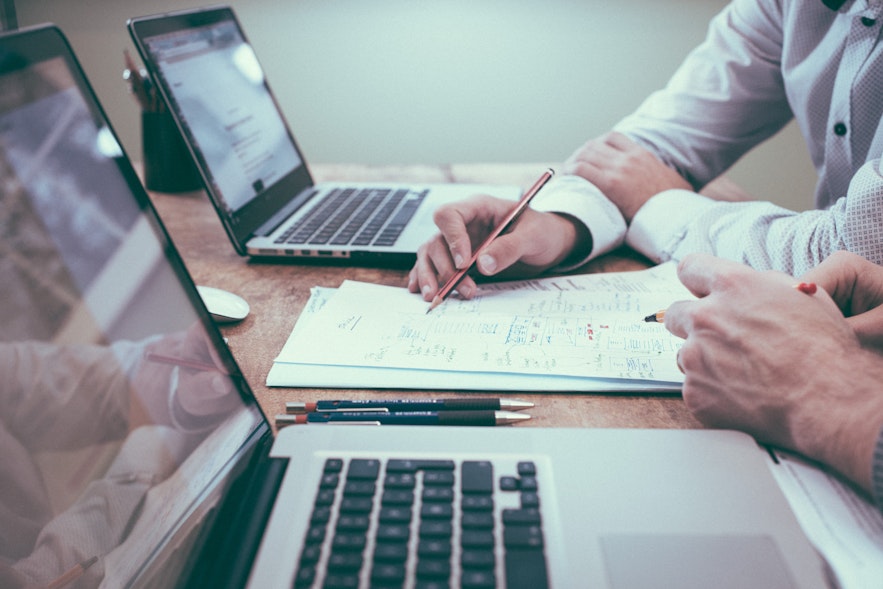 Popular Displays for the Automotive Industry
We get a wide range of display stands for the automotive industry, with many customers using printed displays to promote new offers to passing traffic. Here are some of the most popular displays:
 These are just a selection of display stands we offer to the automotive industry, for any more help or questions, please contact us!